Squirtle Halloween Accessory Kit



Getting The Squad Back Together
How long has it been? 1997? The Squirtle Squad Pokémon episode aired over 20 years ago and it's still the only thing we can think about when we see a Squirtle. What are they up to these days? Did they split up and go their own separate ways? Did they stay clean, or did they fall back into a life of mischief? Well, perhaps it's time that you continue their story by stepping into the role of one of those water-type critters with one of these Pokémon Squirtle Accessory Kits. You can even team up with your friends to unite the iconic squad!
Product Details
This accessory kit comes with everything you need to make your own Squirtle costume. The kit begins with a shell with a super soft, fleece exterior. It comes with an inflatable interior and can be blown up to get that classic shell shape. The shell fits like a backpack with clear, adjustable shoulder straps. The headpiece is made out of matching, ultra-soft material and fits with an elastic band around the edge. The top of the headpiece has embroidered eyes, nostrils, and mouth. Add a pair of sunglasses to your order and you can even bring the Squirtle Squad back together!


Features
100% polyester
Super soft shell has an inflatable inner that you can blow up
Clear adjustable shoulder straps
Super soft headpiece has embroidered facial features
Elastic in the headpiece to secure on your head
One size fits most adults


This product is one size fits all!

How soon will I receive my costume?
All costumes are guaranteed to arrive by October 31 if ordered by October 22nd!

Some costumes might ship right away, while other may take up to three weeks to arrive as supply varies!

If you need your costume early, please email us: support@pokenerds.co
How does the sizing work?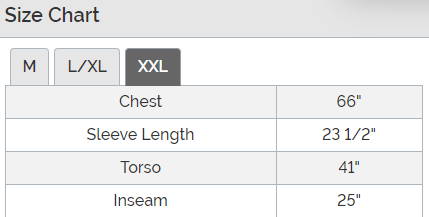 What are Trainers Club Points?
Trainers Club Points are the way we reward our loyal Trainers for shopping with PokeNerds!


You earn 2 Trainers Club Points for every $1 you spend in the shop!
The Trainers Club points can then be redeemed for EPIC rewards!
You can sign up for the Trainers Club by clicking the little red button in the bottom corner of your screen!


Feel free to ask any questions you may have!
Text Us: 636-459-5093

Email Us: Support@pokenerds.co

Ask On Discord: Feel free to join the PokeNerds Community on Discord and ask any questions you may have! You can join by clicking here: Click Me!

Hours: Tues - Sat : 11am - 7pm CST
Sun : 1pm - 5pm
Mon Closed