The Pokemon Trading Card Game is popular with players worldwide.
Shop our Huge Selection of Pokemon Cards! Great Prices on Pokemon Booster Boxes, Decks, Tins, and Singles.
Shop Pokemon Cards by Set
Each English Booster Box features 36 Packs of Pokemon Cards! That's a total of 360 cards! Amazing value.
Featured Pokemon Collection Boxes
Collection Boxes Feature Promotional Cards you can't Find ANYWHERE Else! If You're a Collector Don't Miss out on These!
Pokemon Card 3 Pack Blisters
Straight from the Pokemon Company! These three pack blisters usually come with a special promotional coin and card!
Pokemon Card 3 Pack Blister Booster Boxes
Twelve 3 Pack Blisters = 36 Packs = the same as 1 Booster Box!
(this is a great alternative to a traditional booster box)
1000+ Happy Pokemon Trainers Can't be Wrong!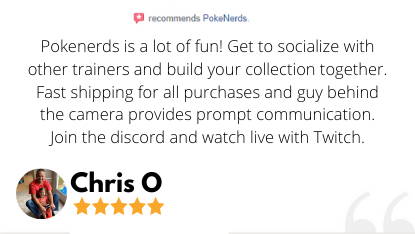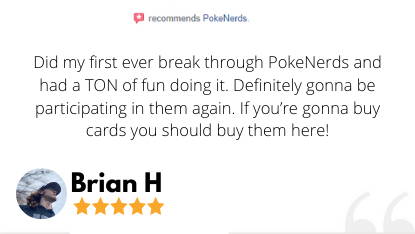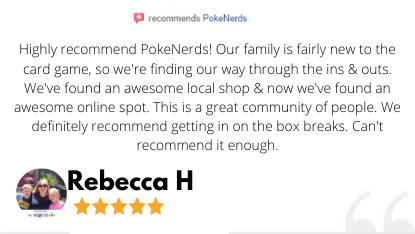 Sealed Packs of Pokemon Cards! Buy one or Special PokeNerds 3 Pack Bundles! Each pack has 10 cards + a code card for the PTCGO.
Honestly the name says it all! The Pokemon Elite Trainer Boxes Feature Exclusive Items only Found for the most Elite of Trainers.
There are NEW Products all the time in the Pokemon World! Pre-order all the Latest Fun HERE.
Straight from Japan! Experience the Pokemon Trading Card Game in a NEW WAY with these Amazingly Textured Foreign Cards.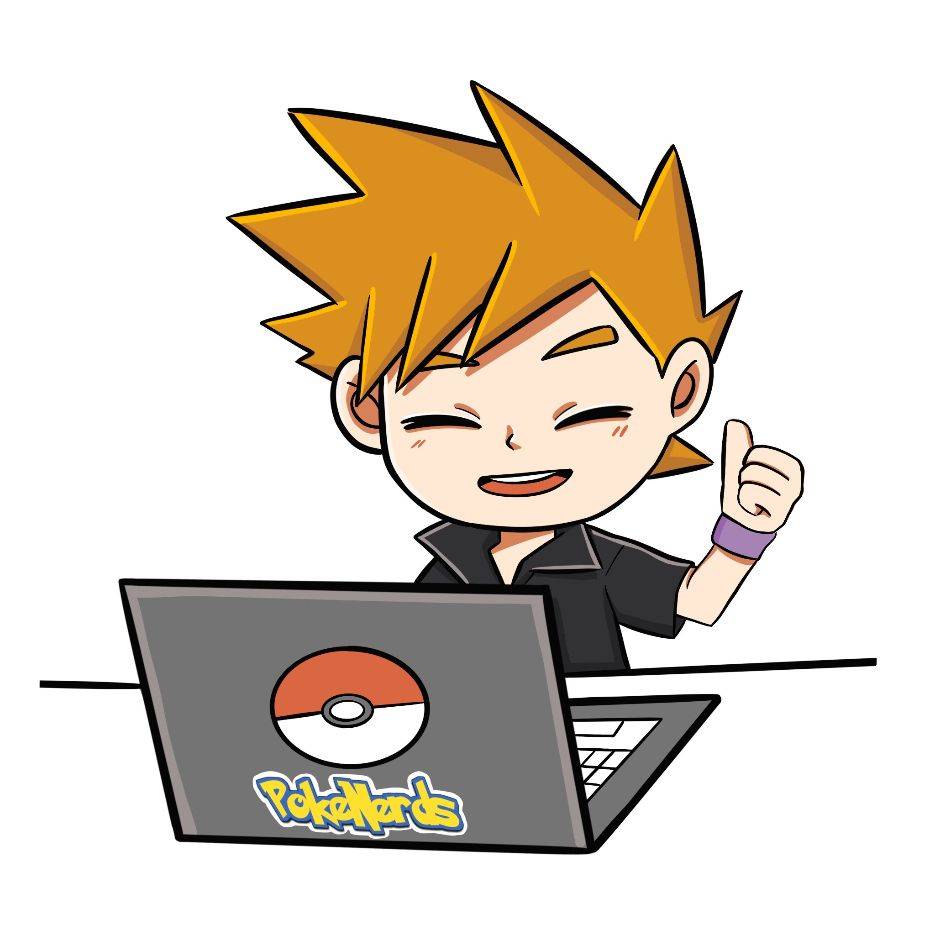 Growing up in the 90's we experienced the magic the Pokemon Trading Card game can bring to a child's life.
Here at PokeNerds we strive to bring that same magic back to life through our amazing live streams, family friendly community, and affordable prices.
Thank you for supporting small business, each purchase with us is a vote against large corporations.
Sun & Moon
Detective Pikachu
Dragon Majesty
Shining Legends
Sun & Moon Base Set
XY
Fates Collide
Generations
BREAKpoint
BREAKthrough
Ancient Origins
Roaring Skies
Primal Clash
Phanton Force
Furious Fists
Flashfire
XY Base Set
Japanese Pokemon Cards

Legendary Heartbeat
Tag Team Allstars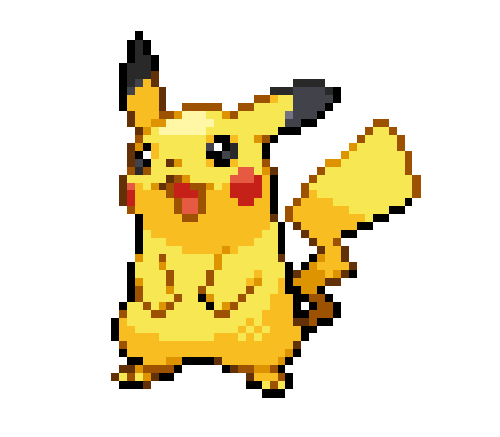 The PokeNerds Team Welcomes You!
Get Exclusive EMAIL ONLY discounts on Pokemon Cards!