It's Time to be the Very Best
It all started with a dream
Being born in 1991, I got to experience a pretty magical childhood when it came to entertainment. Rugrats, Hey Arnold, Darkwing Duck, and most important of all Pokemon. I grew up trading and collecting Pokemon Cards in my dad's comic book shop where we would host weekly Pokemon Community nights. It was also there I would develop my life long love for the hobby and learn to appreciate the positive impact something like a card game about fake pocket monsters can have on a childs life. That's why now, at 28, as I'm starting to look forward to the next generation I decided to do my part in making sure the magic continues by founding the very sill-illy named Pokemon Card business, PokeNerds.
PokeNerds was founded to give back to the player through affordable prices, a welcoming family-friendly community, and fun interactive live streams anyone can enjoy. This business is shaped by it's community which is most active on Discord where everyone is welcome with open arms (as long as you are a nice and polite person). PokeNerds will continue to evolve and change just like the Pokemon Game it supports, so if you're looking for a community of like-minded players and affordable prices I hope you'll join our party for your Pokemon Journey.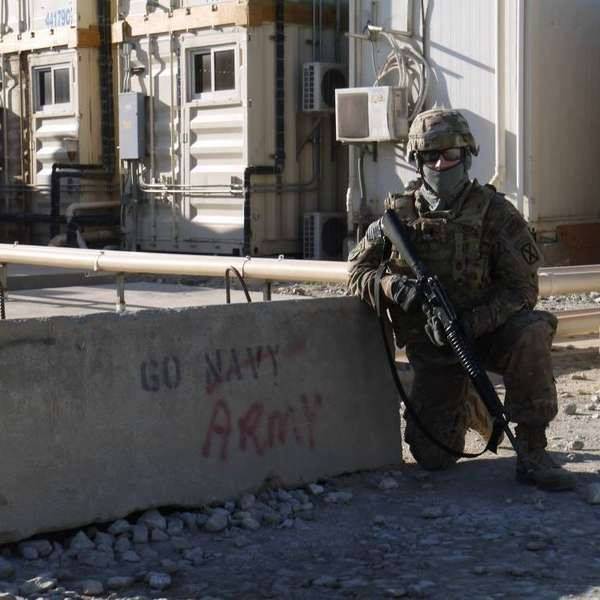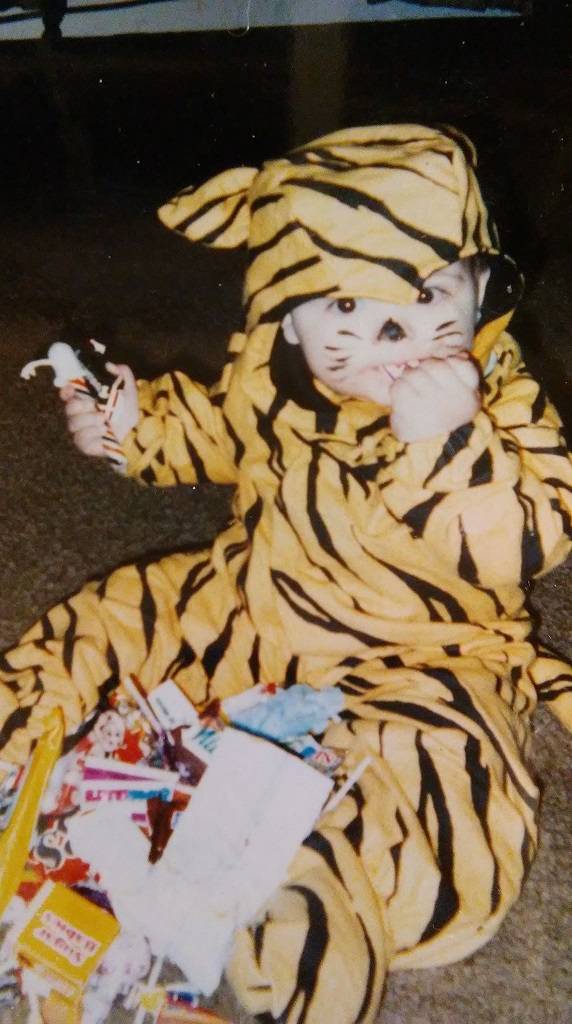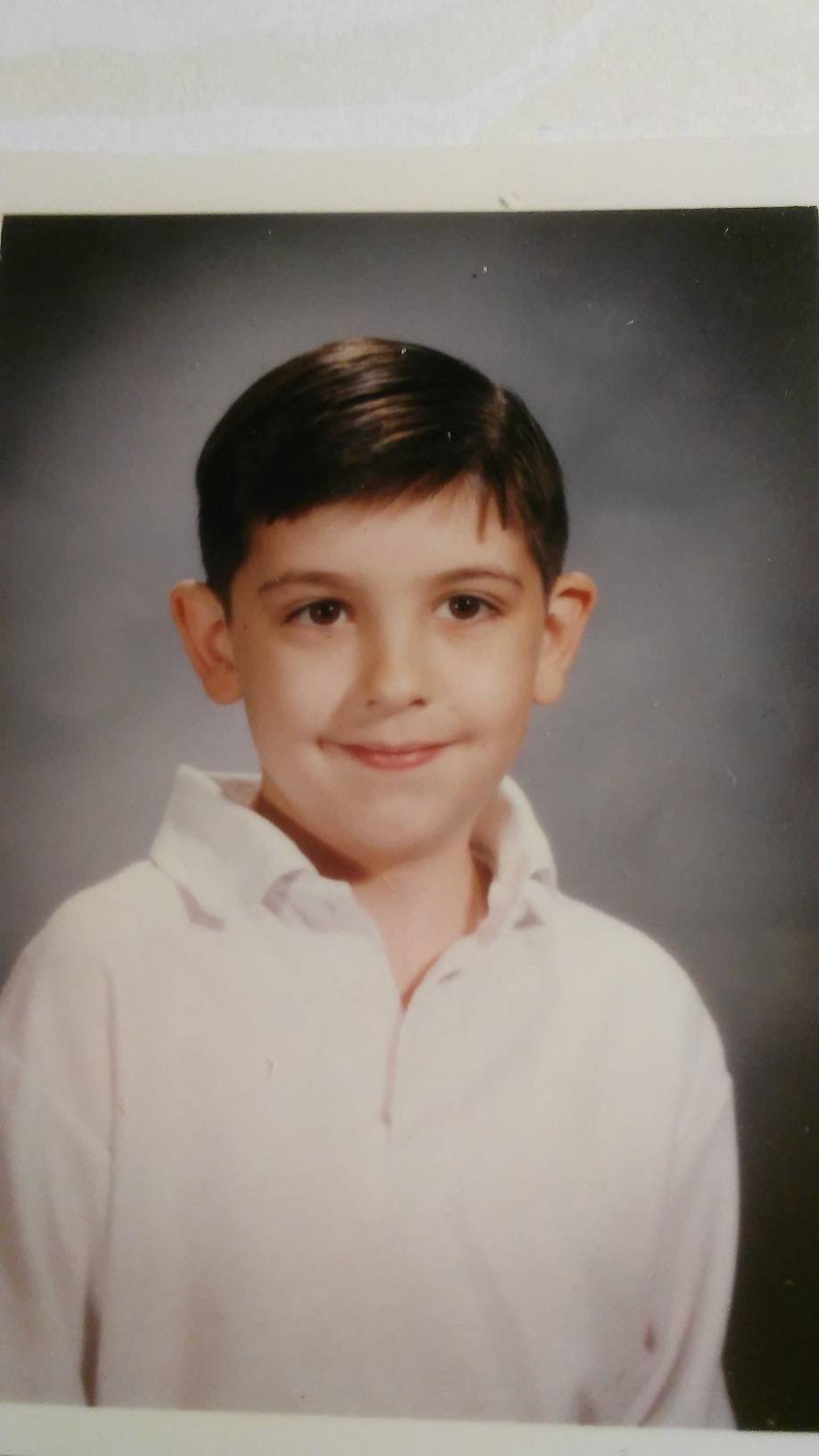 When you make a purchase from PokeNerds you're supporting a small veteran owned business and a community of Pokemon Fans who have been here since the very beginning.
- Better Prices than the Corporate Stores
- A Living, Breathing, Community of PokeFans
- A US Army Veteran Owned and Operated Business
- A Business that Gives Back to the Player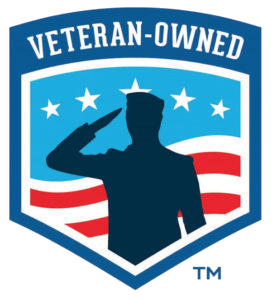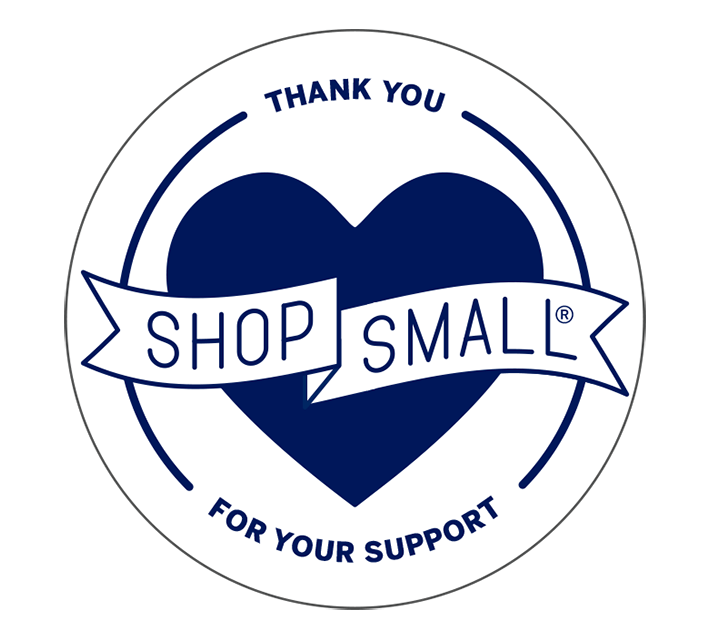 Learn more about our breaks and why they are so popular
OUR very happy community members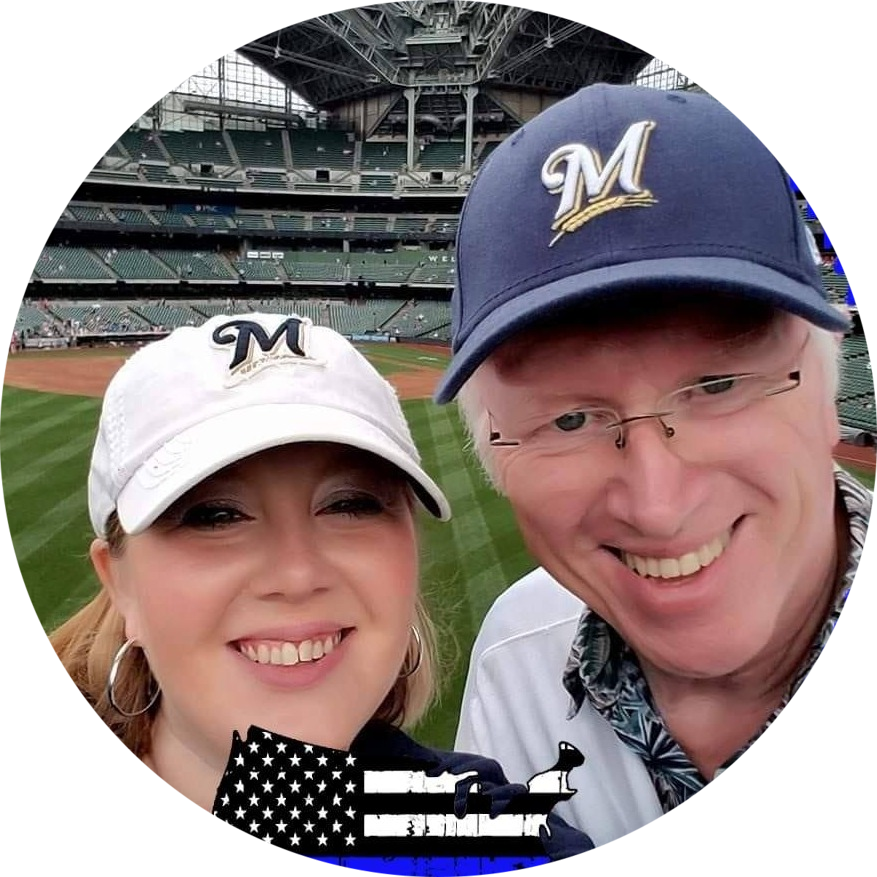 Highly recommend PokeNerds! Our family is fairly new to the card game, so we're finding our way through the ins & outs. We've found an awesome local shop & now we've found an awesome online spot. This is a great community of people. We definitely recommend getting in on the box breaks. Can't recommend it enough.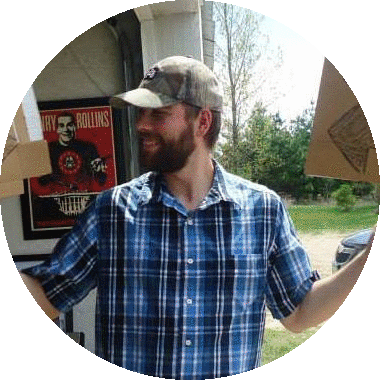 Awesome breaks!!! Best I've been a part of yet!