Our Current Pokemon Giveaway!

A magical new set from straight from Japan!


Featuring tons of Eevee and Eeveelution cards, Eevee Heroes is sure to be a set for the history books!

Jolteon, Flareon, Vaporeon, Umbreon, Glaceon, Leafeon, Espeon, and Sylveon all make a debut in this fun Japanese Exclusive!
Eevee Heroes Products in Stock !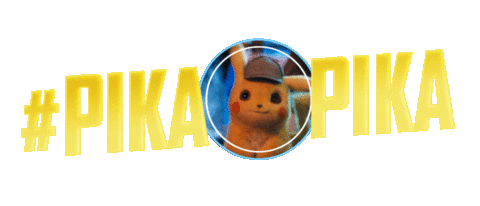 Never Miss Another Pokemon Giveaway!
We will ALWAYS have a Pokemon Giveaway! Sign up and never miss a thing.
Trainers OF THE POKENERDS

COMMUNITY
"PokeNerds is good People!"
Had tons of fun ordering products from PokeNerds and sharing them with my community!
PokeNerds is the go to place to get all your Pokemon TCG needs!
My kids love all the Pokemon items we get from Pokenerds!