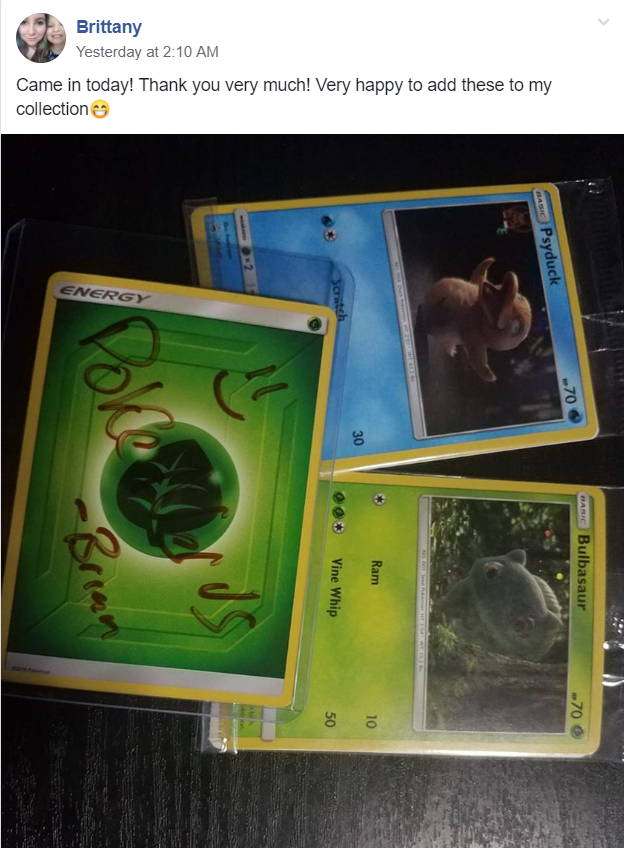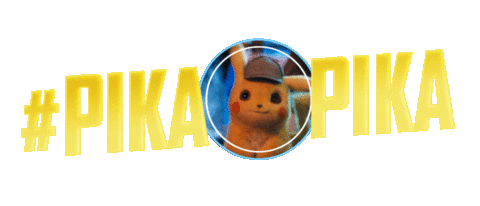 Never Miss Another Pokemon Giveaway!
We will ALWAYS have a Pokemon Giveaway! Sign up and never miss a thing.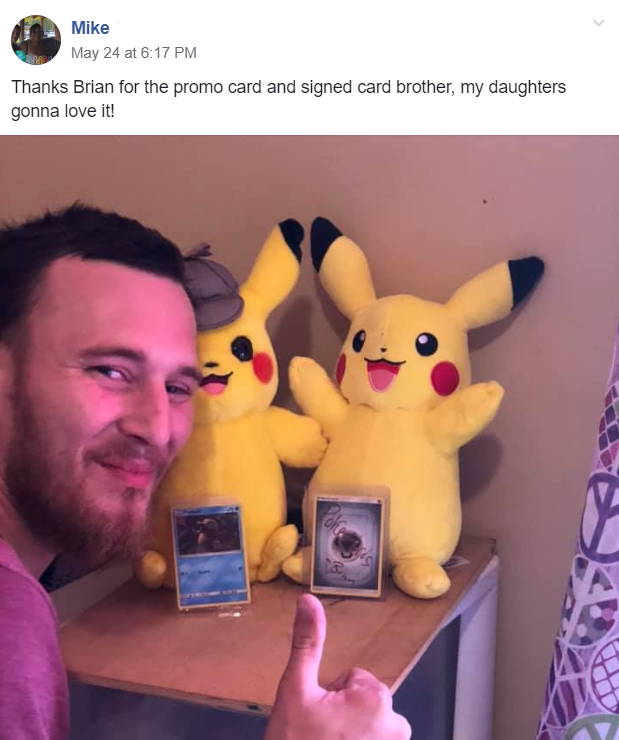 Pokenerds epic Pokemon giveaway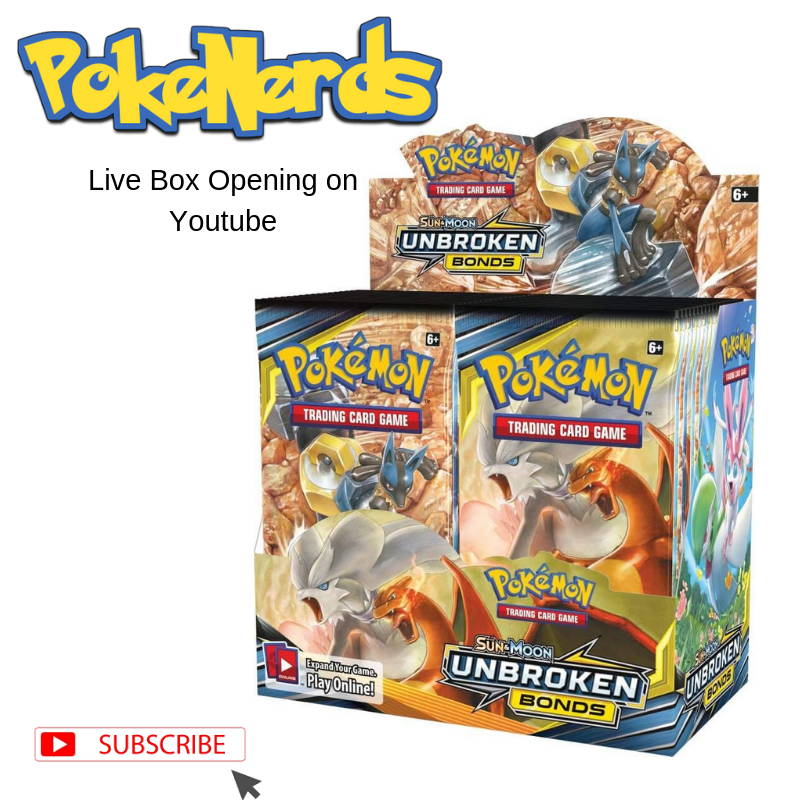 Get all your cards at a fraction of the price and have fun doing it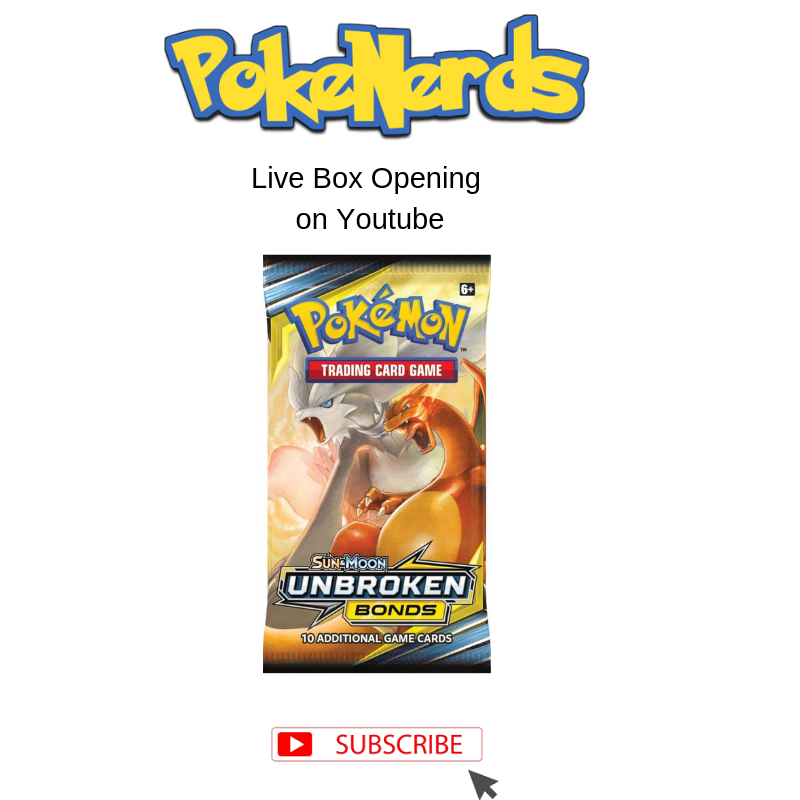 Sign up for our Newsletter and Receive 5% off your first order!

(The pizza rolls stay with us)