5 Star Rating | Earn Poke Coins | 2 Day Shipping

Pokemon Card Booster Packs
Pokemon Card Booster Boxes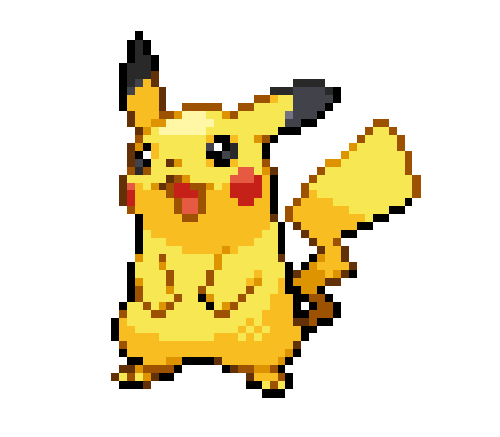 The PokeNerds Team Welcomes You!
Join the PokeNerds Community and stay up-to-date with all the latest happenings, and get exclusive EMAIL ONLY discounts!
Cosmic Eclipse is fast approaching!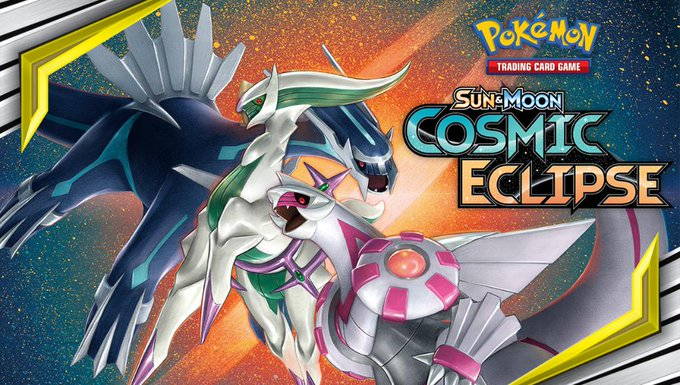 Sword & Shield announces Pokemon V Cards!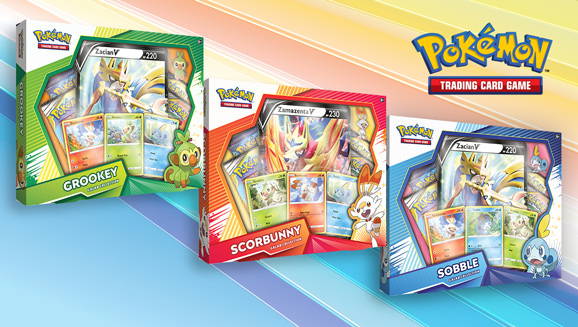 We Break Every Friday at 7pm CST on Youtube and Twitch!
Same PokeNerds Time, Same PokeNerds Place. Having our breaks at the same time every week means you incorporate our Pokemon Card Breaks into your busy schedule.
Looking for a fun and cheap way to get all your favorite Pokemon Cards? Look no further, our Pokemon Breaks not only make sense economically.. they're fun for the whole family.
Shipping, Use Quick Attack!
We pride ourselves in being the fastest darn shippers this side of the Mississippi. Our promise to you is that all breaks ship within 2 days.
RIGHTEOUS PROTECTORS OF THE HOLY LIGHT

Ok, ok, that's a little dramatic. But we are pretty serious about our Pokemon cards.

Yeah, we grew up in the 90's.
Trainers OF THE POKENERDS

COMMUNITY