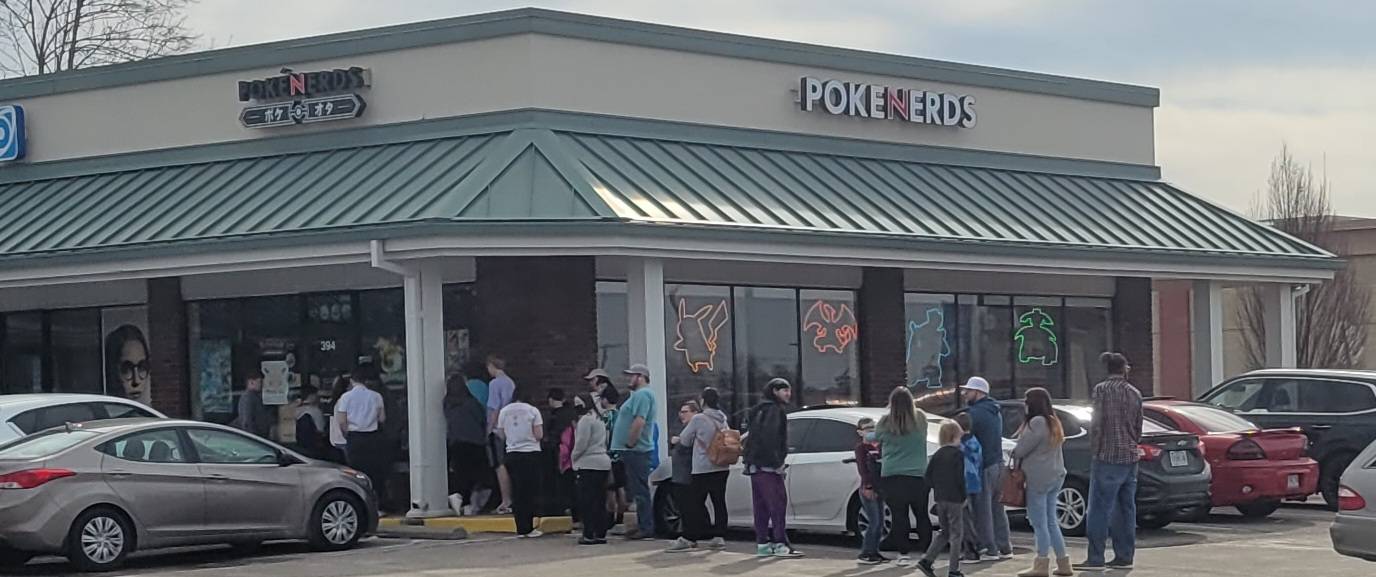 At PokeNerds Fun Comes First !
We have an awesome community of Pokémon fans both online and near our stores, so whether you want to chat it up on discord or stop by for a trade night.. we are here to share the hobby with you :-)
Trainers OF THE POKENERDS

COMMUNITY
"PokeNerds is good People!"
Had tons of fun ordering products from PokeNerds and sharing them with my community!
PokeNerds is the go to place to get all your Pokemon TCG needs!
My kids love all the Pokemon items we get from Pokenerds!