The PokeNerds Affiliate Partner Program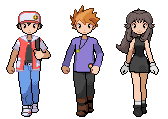 Step 1: Join the PokeNerds Partner Program
The PokeNerds Affiliate Partner Program was designed to give back to Poke-Creators and Poke-Fans alike!

Step 2: Share your Pokemon Partner Custom Link with Followers and Friends
If you have an Instagram, a Facebook Group, a Youtube Channel, or anything else with a large community of Poke-Friends share your custom link with them!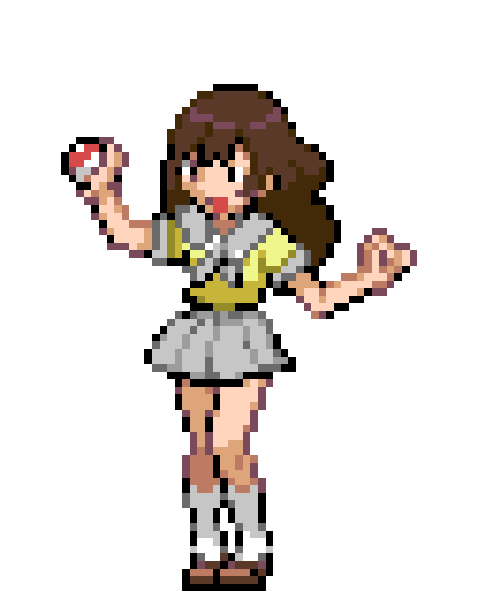 Step 3: Earn 8.5% Everytime Someone buys from PokeNerds with your Link!
You will earn 8.5% on every purchase that someone who uses your custom link makes! (*cough cough* LIke our Pokemon Breaks)
This money is then saved on your private PokeNerds Partner Account until you decide to withdraw it!
So.. now that you know what the PokeNerds Partner Program is all about.. What are you waiting for?