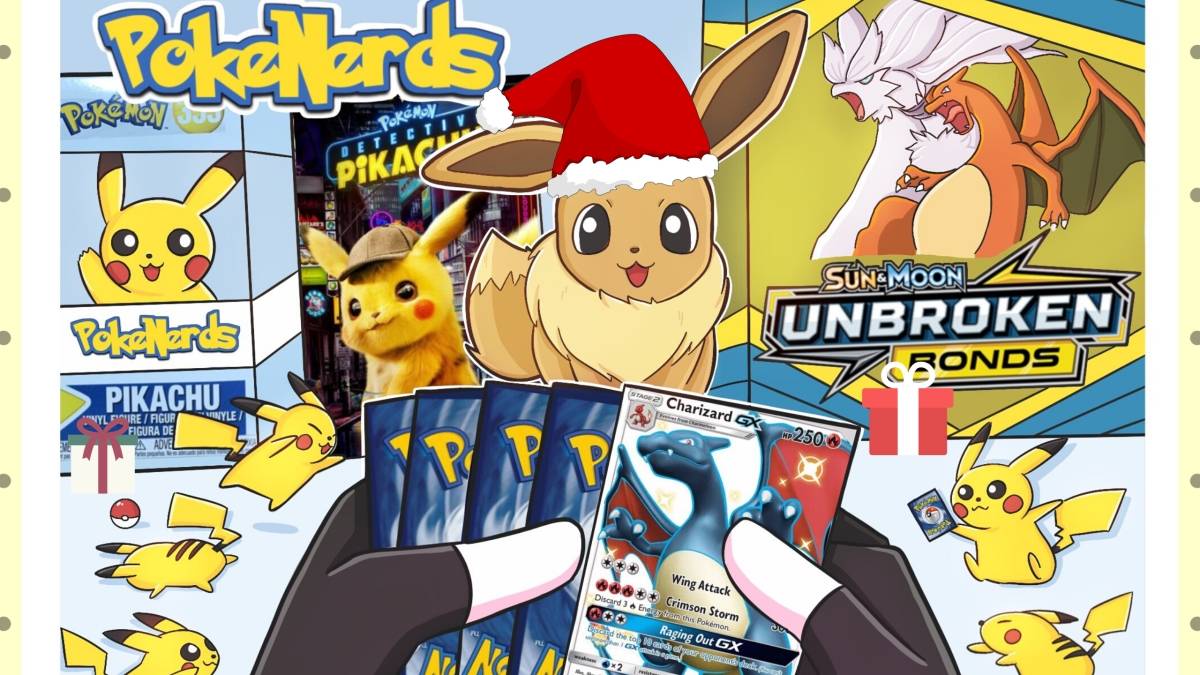 FEATURED SWORD AND SHIELD
POKEMON CARD BREAKS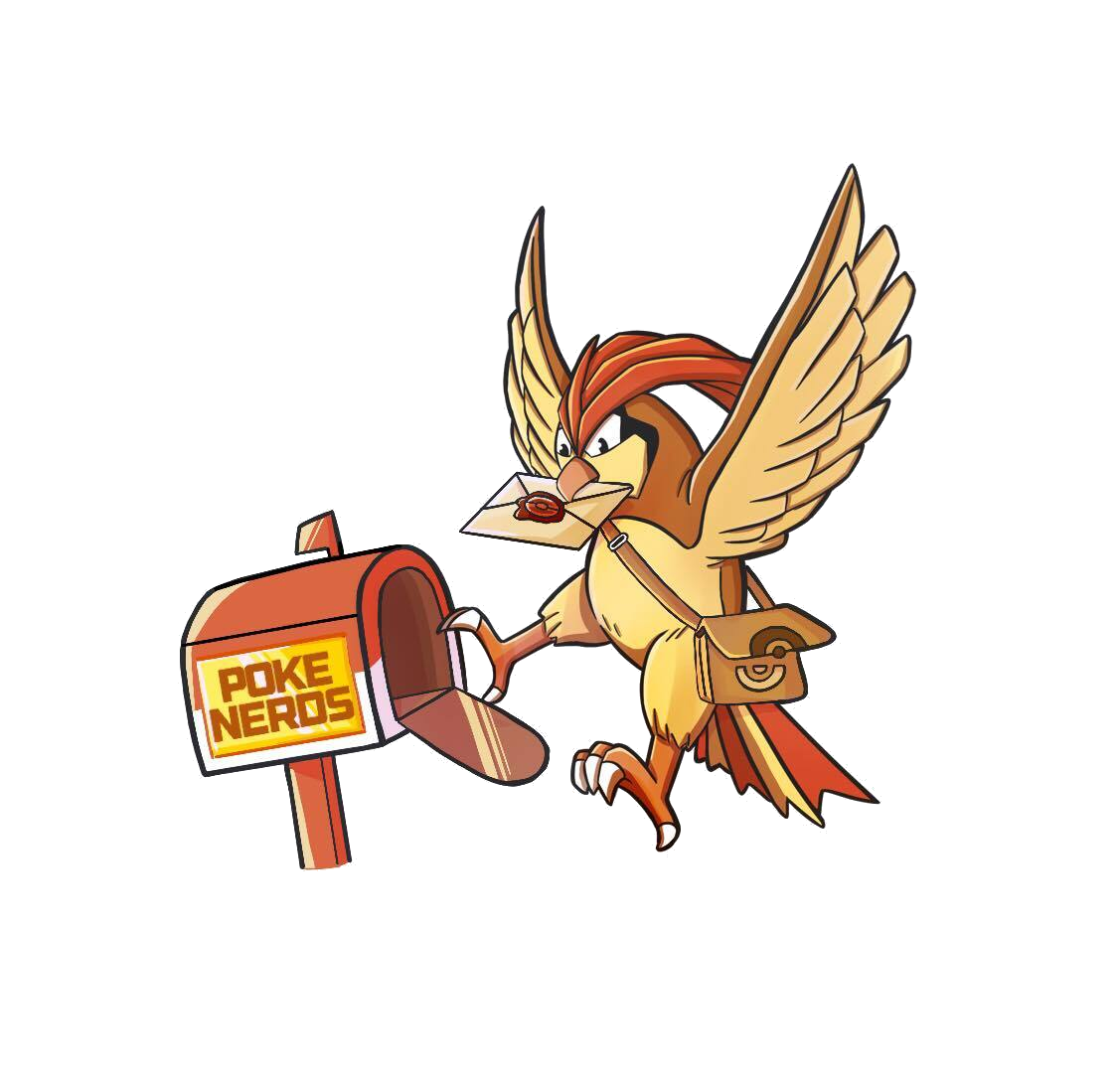 Pokemon Cards Delivered Straight to your Door!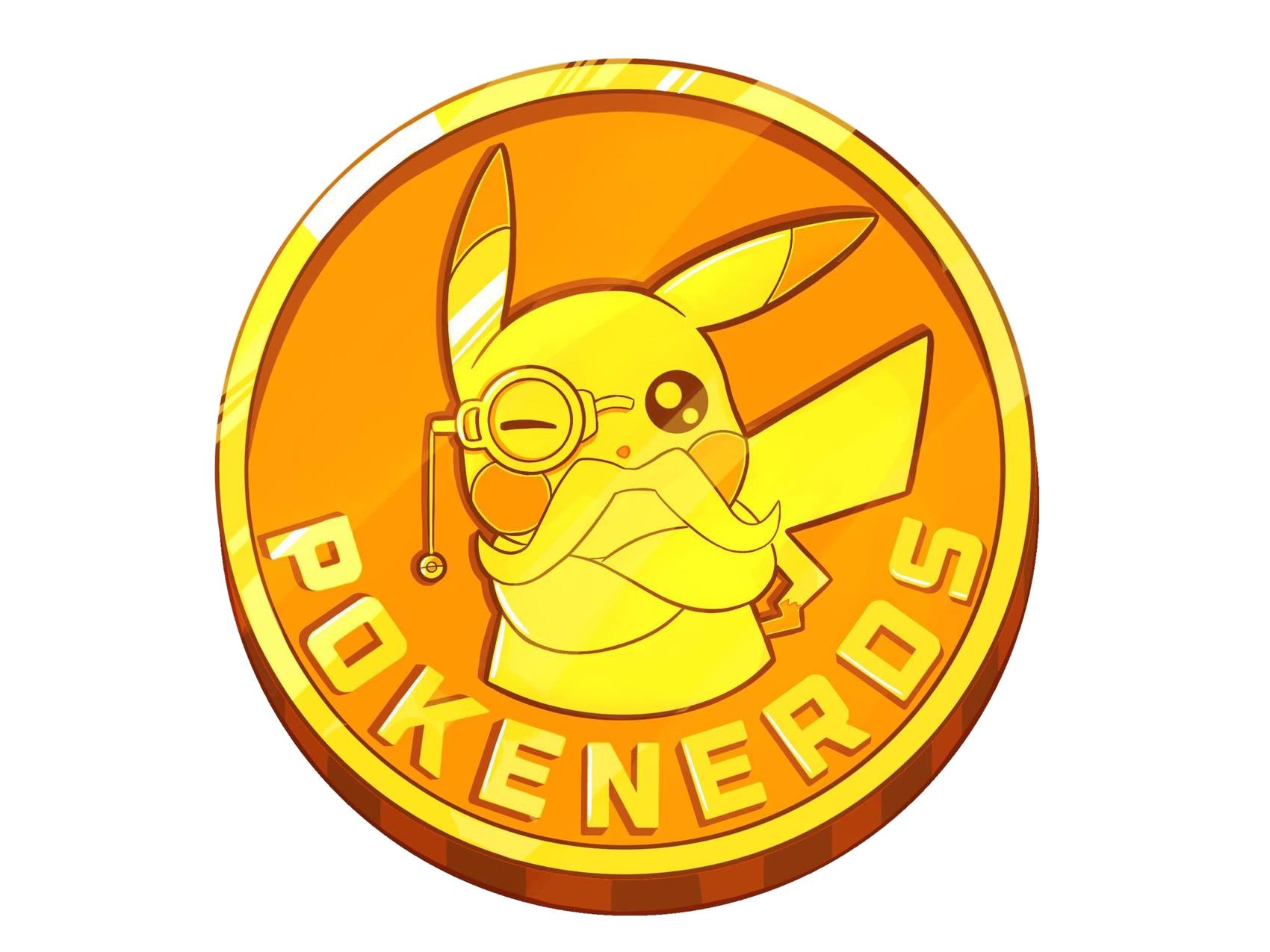 Earn 2 PokeCoins for every $1 Spent!
HOW Pokemon Card breaks work
Interested in participating in a break? Just keep scrolling to find out why that's a good idea.
A majority of our breaks are random. Which means that 11 - 12 people buy into a box break and then are randomly assigned a particular type in the box. Take for example "Fire".

Step 2: Show Up For The Break
Our breaks happen every Friday at 7pm CST on both Twitch and Youtube. So, just show up for your break at the designated time and place and get ready for the show.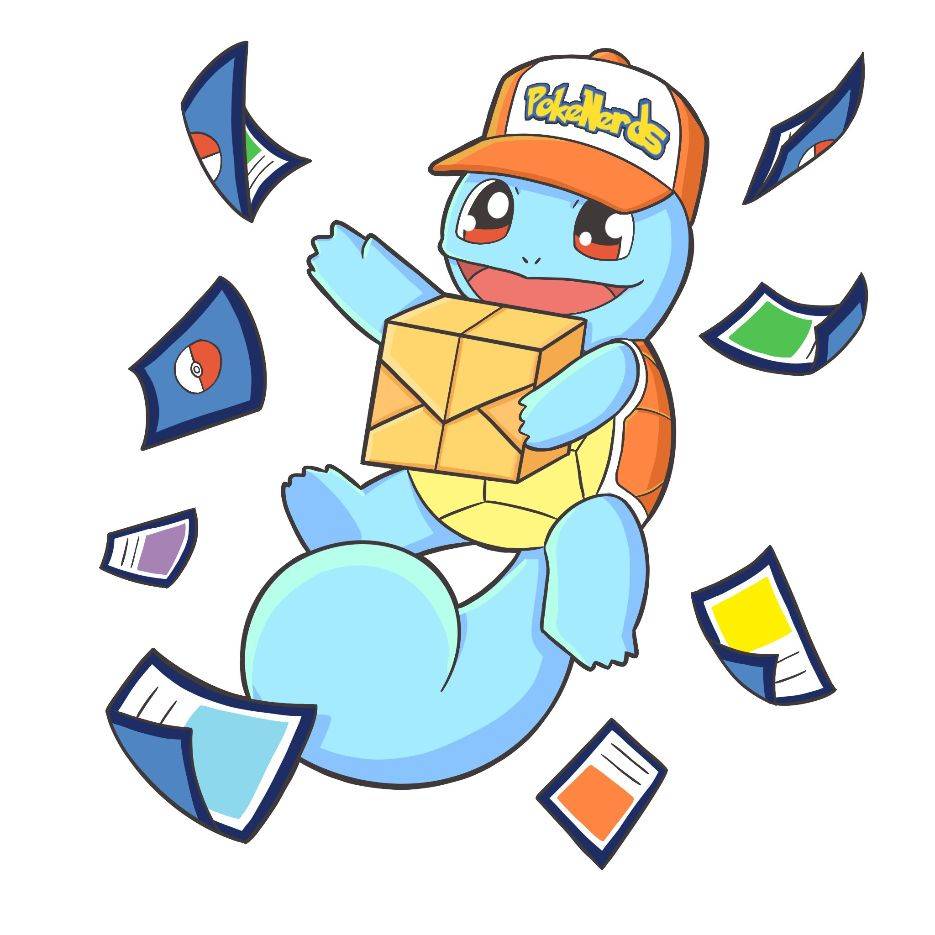 Step 3: Receive All Your Cards
At the beginning of your break we will randomly spots to each person. If you are chosen to receive all the FIre cards all you have to do is sit back and enjoy the show with the community and then wait a few days for your Pokemon Cards to show up in the mail.

WHY join our pokemon card breaks?
~ Saving Money Means More Pokemon Cards ~

We have a very large and family friendly community both on Facebook and Discord! Everyone here is a friend.
With every purchase you make with PokeNerds you earn PokePoints which can be used as discounts on future purchases!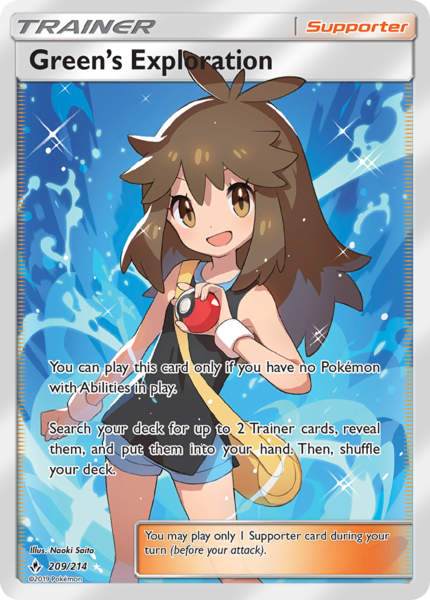 Why spend almost 5$ for 1 pack of Pokemon Cards at Walmart or Target? We have the big stores beat.
Our community of PokeNerds is so great they are worth mentioning twice.
Watch this quick video to learn more about our Pokemon Card Breaks