Charmander Halloween Accessory Kit
Next Level Awesomeness
How cool would it be if humans could level up? Succeed in adulting tasks like clearing the sink of dirty dishes or remembering to pay your bills on time and poof! Suddenly you have laser eyes or flight power. Sadly, the human DNA simply isn't structured for crazy bonus features, but you're in luck: Wearing a super awesome accessory kit is the next best thing to achieving that higher level! Even better, if you costume yourself with a super-adorable, super-powerful Pokémon, well, you'll be unstoppable!
Product Details
Harness the power of a total upgrade with this officially licensed Pokémon Charmander Accessory Kit! An orange hood with the Charmander's eager expression fits snugly over your head, and its signature flame-tipped tail straps to your waist and swishes sassily from your behind. Even better, you don't need to defeat any other Pokémons to get this kit!


Features
100% polyester velour fabric & fiberfill
Skullcap hat has embroidered character face on front, elastic band at back for snug fit
24" long stuffed tail has length-adjustable clear belt
officially licensed
This product is one size fits all!
How soon will I receive my costume?
All costumes are guaranteed to arrive by October 31 if ordered by October 22nd!

Some costumes might ship right away, while other may take up to three weeks to arrive as supply varies!

If you need your costume early, please email us: support@pokenerds.co
How does the sizing work?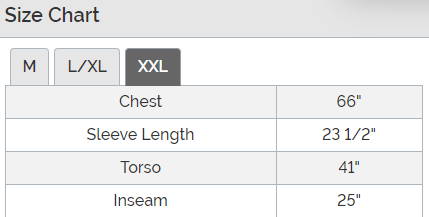 What are Trainers Club Points?
Trainers Club Points are the way we reward our loyal Trainers for shopping with PokeNerds!


You earn 2 Trainers Club Points for every $1 you spend in the shop!
The Trainers Club points can then be redeemed for EPIC rewards!
You can sign up for the Trainers Club by clicking the little red button in the bottom corner of your screen!


Feel free to ask any questions you may have!
Text Us: 636-459-5093

Email Us: Support@pokenerds.co

Ask On Discord: Feel free to join the PokeNerds Community on Discord and ask any questions you may have! You can join by clicking here: Click Me!

Hours: Tues - Sat : 11am - 7pm CST
Sun : 1pm - 5pm
Mon Closed