Bulbasaur Halloween Accessory Kit
A Sight For Bulbasaur Eyes
Your dreams of being the number one Pokémon trainer may have gone out the window. It's hard to catch and train creatures that don't exist in this reality. However, that doesn't mean you still can't be number one.
Be the number one Pokémon in the Pokédex when you go out as everyone's favorite seed Pokémon, Bulbasaur! There's no need to buy a full costume either. We can make it super easy for you to transform yourself into this adorable grass-dwelling creature. All you need to do is grab this handy Bulbasaur Accessory Kit.
Product Details
This kit comes with a hat and a bulb. The hat has Bulbasaur's facial features embroidered on the front as well as its two pointy ears attached to the top of it. The bulb looks just like what you see on Bulbasaur's back, a lush green bulb waiting to bloom into a beautiful plant. Find a shirt or top that matches the teal/turquoise color of Bulbasaur's skin and toss on the rest of this kit. Then your costume will be complete!
Whether you or your kid would like to bring this video game/anime creature to life on Halloween, this Pokémon accessory kit makes it easy.


Features
100% polyester
Plush bulb w/ inflatable inside
Bulb needs to be blown up
Clear adjustable shoulder straps
Plush head piece w/ embroidered facial features
Officially licensed
This product is one size fits all!
How soon will I receive my costume?
All costumes are guaranteed to arrive by October 31 if ordered by October 22nd!

Some costumes might ship right away, while other may take up to three weeks to arrive as supply varies!

If you need your costume early, please email us: support@pokenerds.co
How does the sizing work?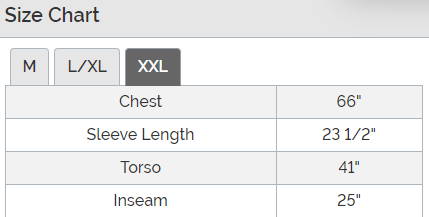 What are Trainers Club Points?
Trainers Club Points are the way we reward our loyal Trainers for shopping with PokeNerds!


You earn 2 Trainers Club Points for every $1 you spend in the shop!
The Trainers Club points can then be redeemed for EPIC rewards!
You can sign up for the Trainers Club by clicking the little red button in the bottom corner of your screen!


Feel free to ask any questions you may have!
Text Us: 636-459-5093

Email Us: Support@pokenerds.co

Ask On Discord: Feel free to join the PokeNerds Community on Discord and ask any questions you may have! You can join by clicking here: Click Me!

Hours: Tues - Sat : 11am - 7pm CST
Sun : 1pm - 5pm
Mon Closed