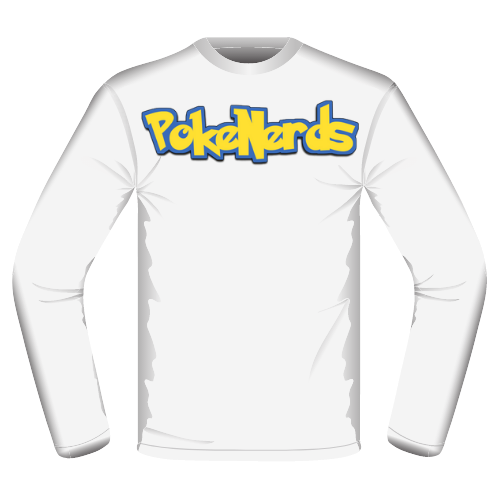 1. Grab Your Exclusive PokeNerds Club Gear
Hats, Pins, Hoodies! There are so many ways to rep the PokeNerds team!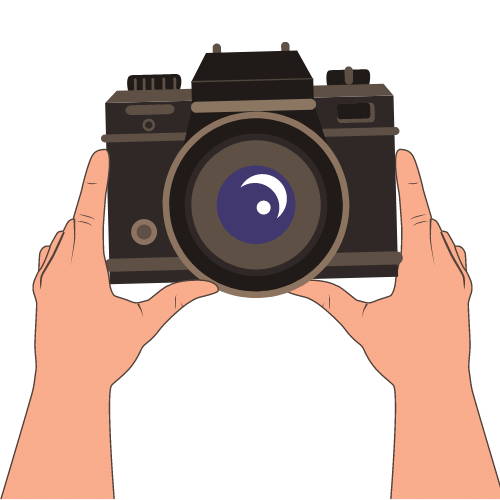 2. Post a Picture with your PokeNerds Gear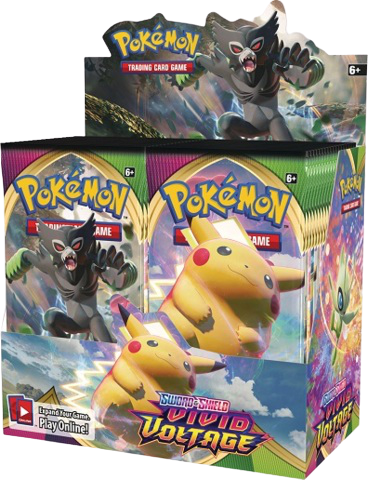 3. Get entered into monthly Booster Box Giveaways!
Each month you post a new #PokeNerds picture on Social Media you'll be entered into the latest PokeNerds Club Giveaway!
Jared Loves His PokeNerds Gear
Who wouldn't want to be like Jared?
1000+ Happy Pokemon Trainers Can't be Wrong!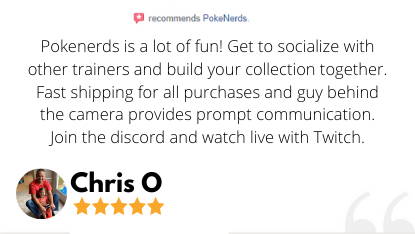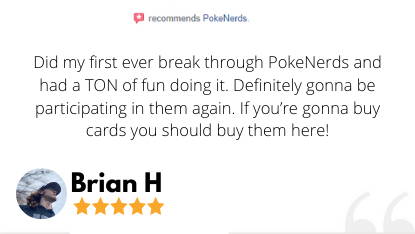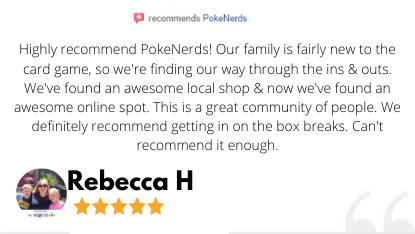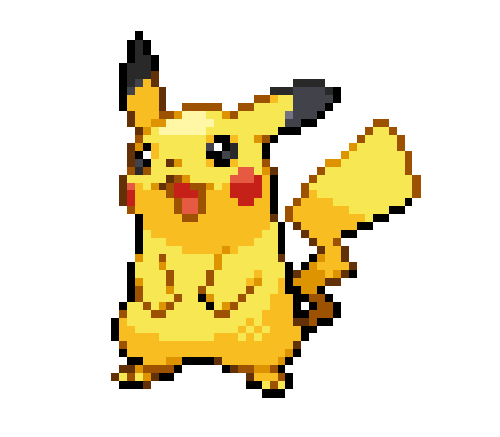 The PokeNerds Team Welcomes You!
Join the PokeNerds Community and stay up-to-date with all the latest happenings, and get exclusive EMAIL ONLY discounts!