The Pokemon Trading Card Game Online is a great place to learn how to play the Pokemon Trading Card Game!
Our PTCGO Codes are guaranteed to be the most fairly priced on the internet! If you see a competitor who is lower, just shoot us an email and we'll match their price!
Buy PTCGO Codes Individually
So Many PTCGO Codes to Choose From!
Buy PTCGO Codes in Bundles
What is the Pokémon TCG Online?
The Pokemon TCGO is FREE To Play!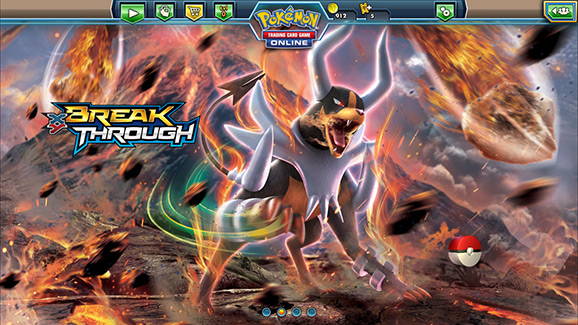 ► Free to download, free to play, online version of the Pokémon Trading Card Game
► Guest Mode allows you to get a taste of the excitement in store
► Log in to the game with your free Pokémon Trainer Club account from Pokemon.com to save your progress
► Start playing right away with four free online theme decks Playable on PC, Mac, iPad, and Android tablets
► It's Pokemon Cards online!