Crimson Chaos Across Alola. The Alola region is being invaded by mysterious and powerful creatures! Can the allies of Alola defend the islands—or will the Ultra Beasts take control? Find out when you battle for the prize with the Pokémon TCG: Sun & Moon—Crimson Invasion expansion.
-The display contains 36 Crimson invasion booster packs
-There over 110 cards in the expansion;6 damage-counter dice
-The expansion features 8 new pokémon-gx
-There are 9 new trainer cards and 1 new special energy card within the expansion
-The Ultra Beasts make their debut, including Guzzlord-GX and Nihilego-GX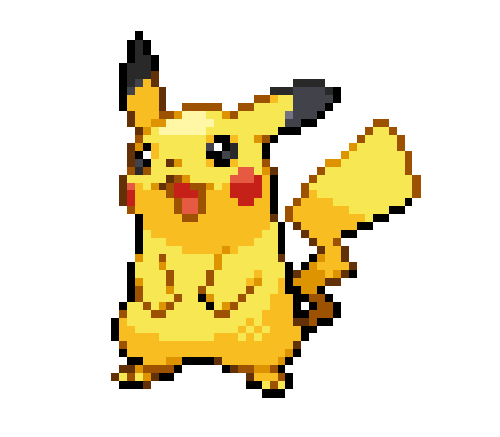 Sign up and Receive ALL Darkness Ablaze Announcements!
Join the PokeNerds Community and stay up-to-date with all the latest happenings, and get exclusive EMAIL ONLY discounts!