A Brilliant Flame on the Darkest Day! The velvet night glows, burns, and blazes astoundingly bright as the Legendary Pokémon Eternatus arrives as a Pokémon V alongside Centiskorch V, Crobat V, Salamence V, and many others. You'll also find towering Pokémon VMAX in their Gigantamax forms: Charizard VMAX, Grimmsnarl VMAX, Butterfree VMAX, and more!

Light a fire with the Pokémon TCG: Sword & Shield — Darkness Ablaze expansion!

- Over 185 cards
- Dozens of recently discovered Pokémon from the Galar region
- 14 powerful Pokémon V and 7 enormous Pokémon VMAX
- More than 15 Trainer cards and 3 new Special Energy cards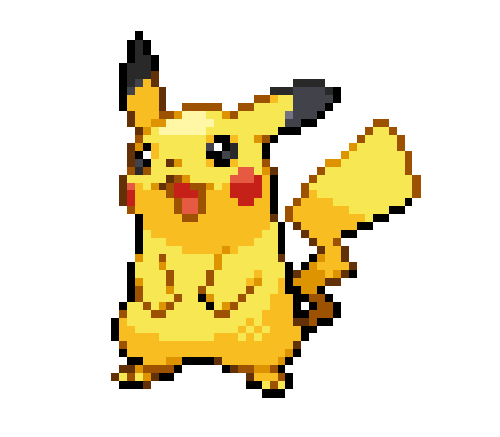 Sign up and Receive ALL Darkness Ablaze Announcements!
Join the PokeNerds Community and stay up-to-date with all the latest happenings, and get exclusive EMAIL ONLY discounts!