Recently, you might of stumbled across an article that was in your local newspaper (or rather on their website) that describes a brand new Pokemon themed business that is supposedly popping up in a city near you. In fact many people have done just this. It seems like a new company named PokeBar (Which describes its self as a Pokemon Pop Up Bar) is doing a tour sometime later this year (2019 and moving into early 2020) across both the UK and North America. 
Why is this suspicious you might ask?
1. They have NO Social Media Presence
2. They have NO Promotional Videos on Youtube
3. They even have NO Contact Email listed anywhere (not even on their website)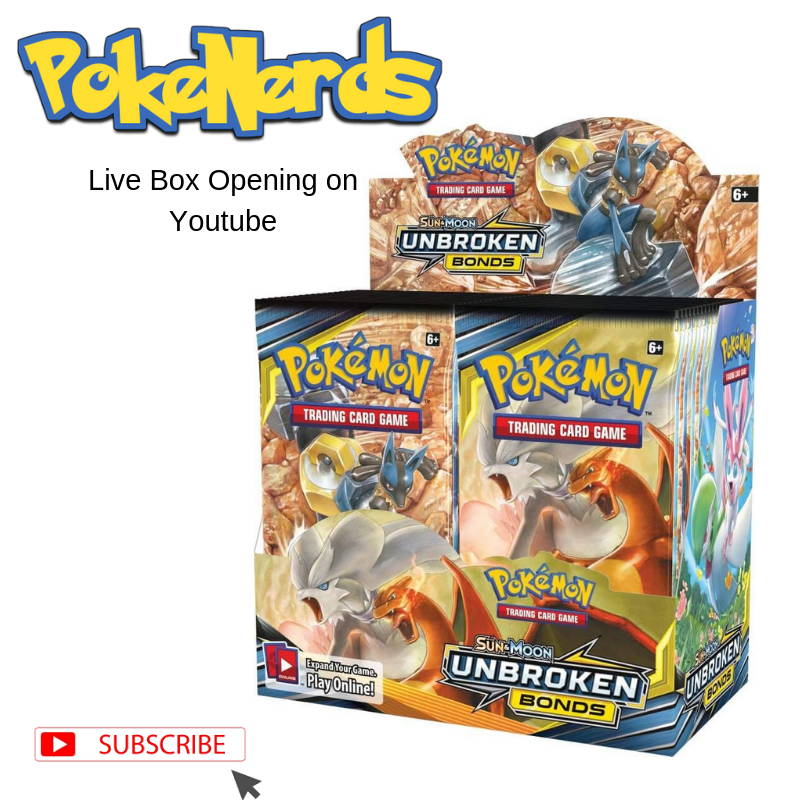 Get all your cards at a fraction of the price and have fun doing it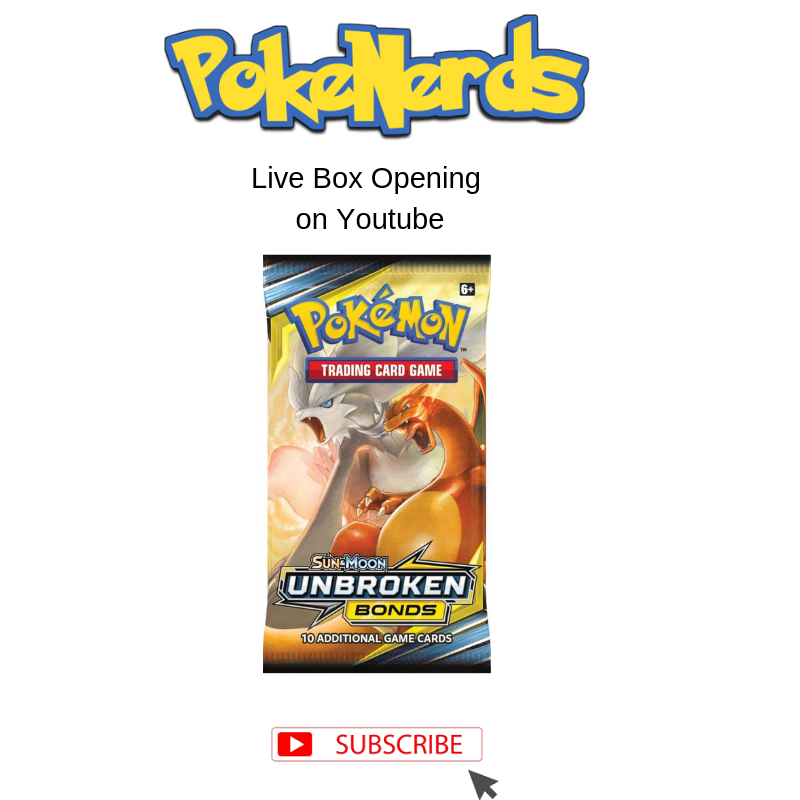 For a company that is so new, and already getting NATIONAL coverage (I mean seriously this is in almost every newspaper from coast to coast) you'd think there would be some sort of way to contact the people involved.
Instead, what is happening is that people are redirected to an eerily empty webpage this is void of all information (save a few buttons to hastily put-together eventbrite pages) and a collection form asking for the users home city and email. 
With so many kids interested in Pokemon, especially after the release of Detective Pikachu it seems rather strange this story has gained so much traction despite not having gone through any form of basic vetting.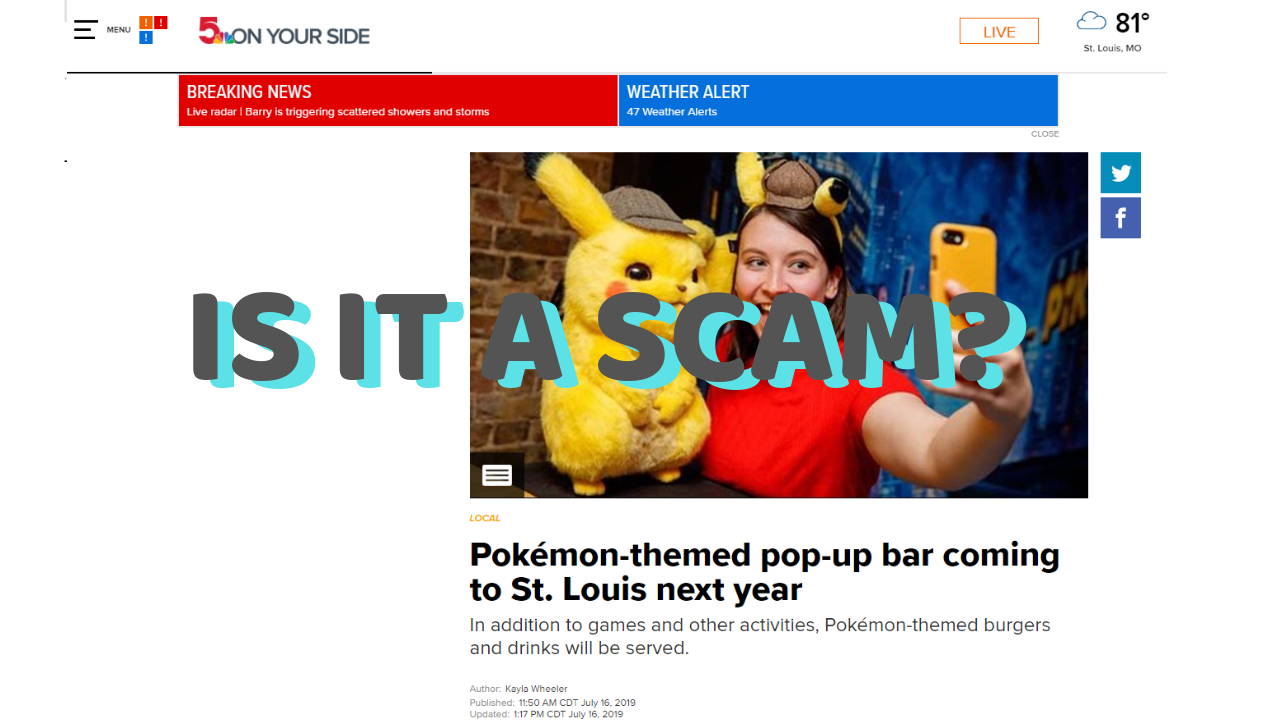 More than likely this is just a clever marketing ploy done by a retailer or influencer in the Pokemon Niche trying to generate leads for their business. But fraud is a serious offense and should never be taken lightly. 

Especially when your local newspaper is unknowingly involved. 

What do you think? Do you agree it's a rather suspicious thing to of gained so much popularity without even going through basic vetting? 

Let the PokeNerds community know down in the comments!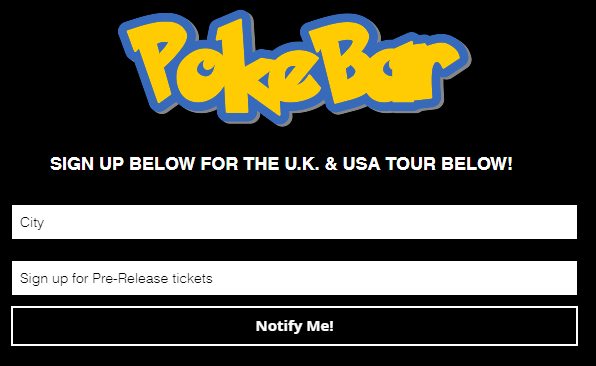 (The eerily black screen and collection form that awaits children when they click on the news article)