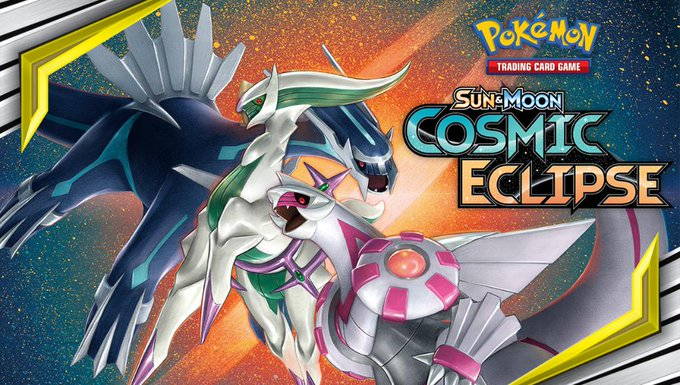 The final edition of the Pokemon's Trading Card Game's Sun and Moon collection is just around the corner, with Its official announcement of the set being released on the first of November. The most iconic Pokemon are joining forces to destroy the battlefield with all new Tag Team cards!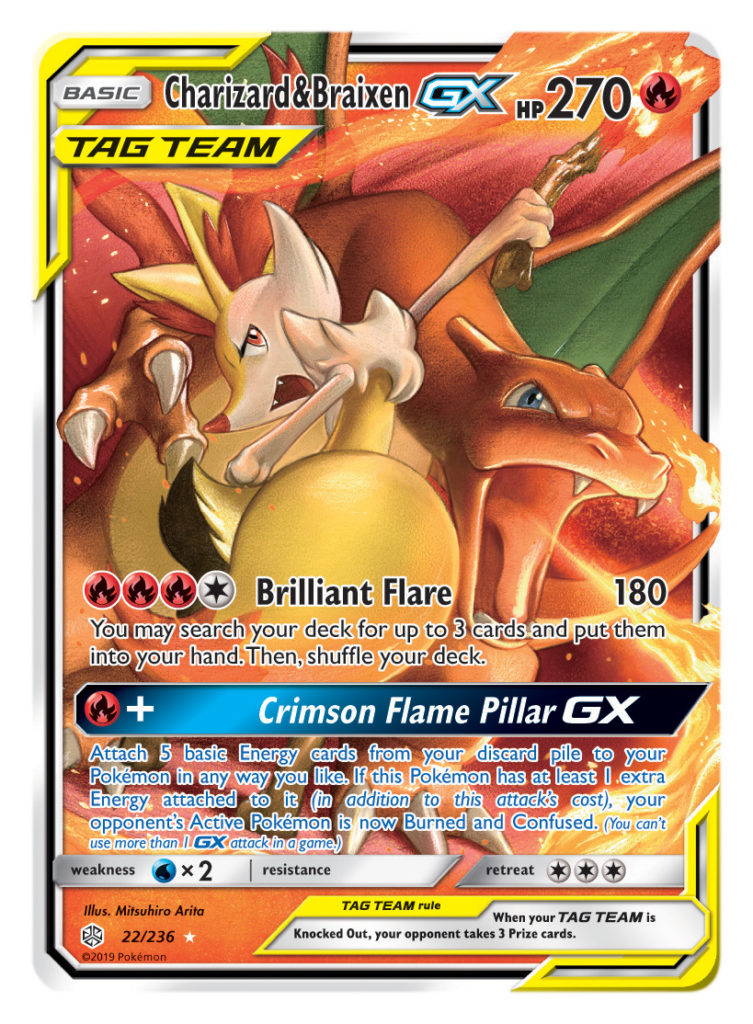 (Cosmic Eclipse Charizard & Braixen)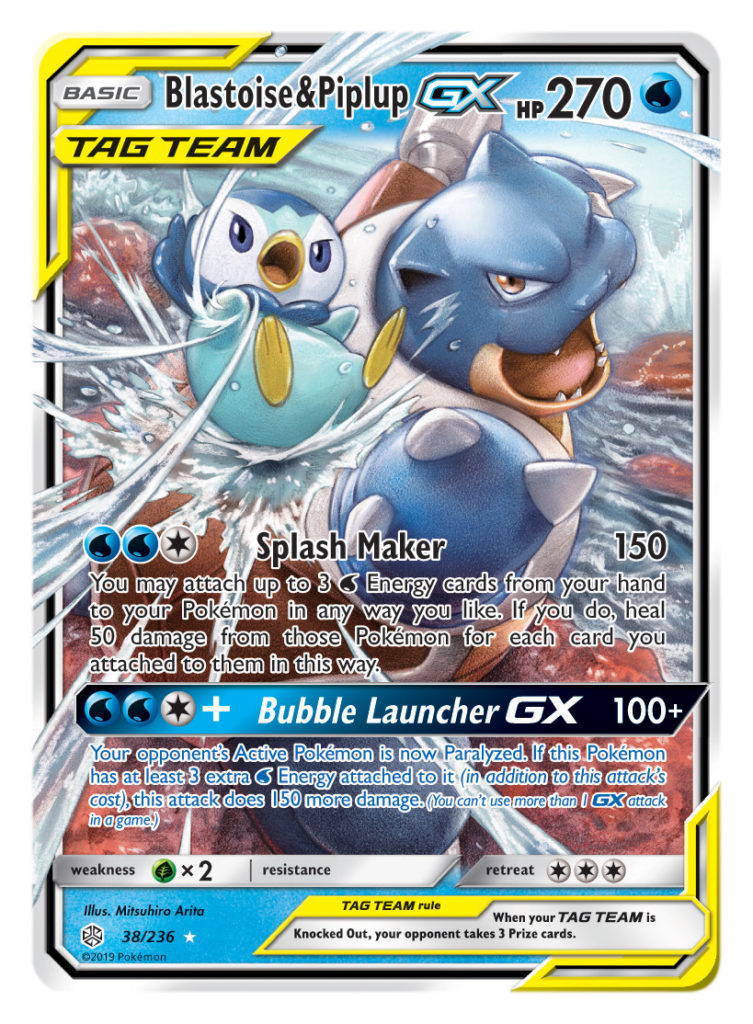 (Cosmic Eclipse Blastpose & Piplup)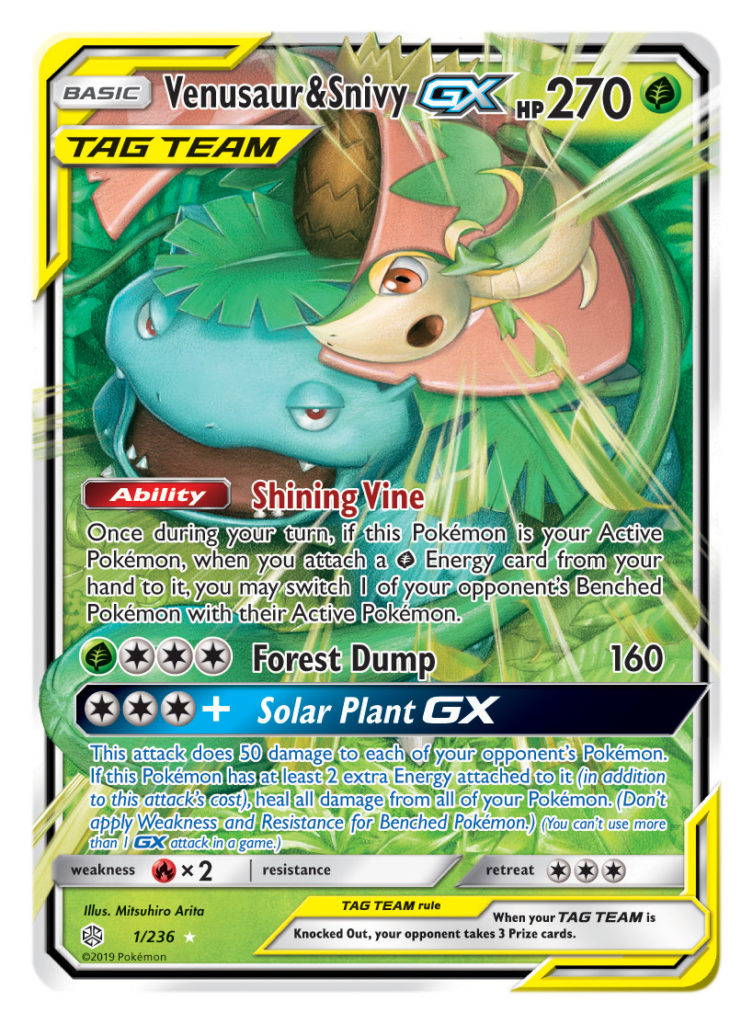 (Cosmic Eclipse Venusaur & Snivy)
The set will feature over 230 cards, including nine new Tag Team Pokemon-GX, seven more regular Pokemon-GX, the first Tag Team Supporter cards, more than 20 Trainer cards, and a new Special Energy card. Plus, of course those secret rares!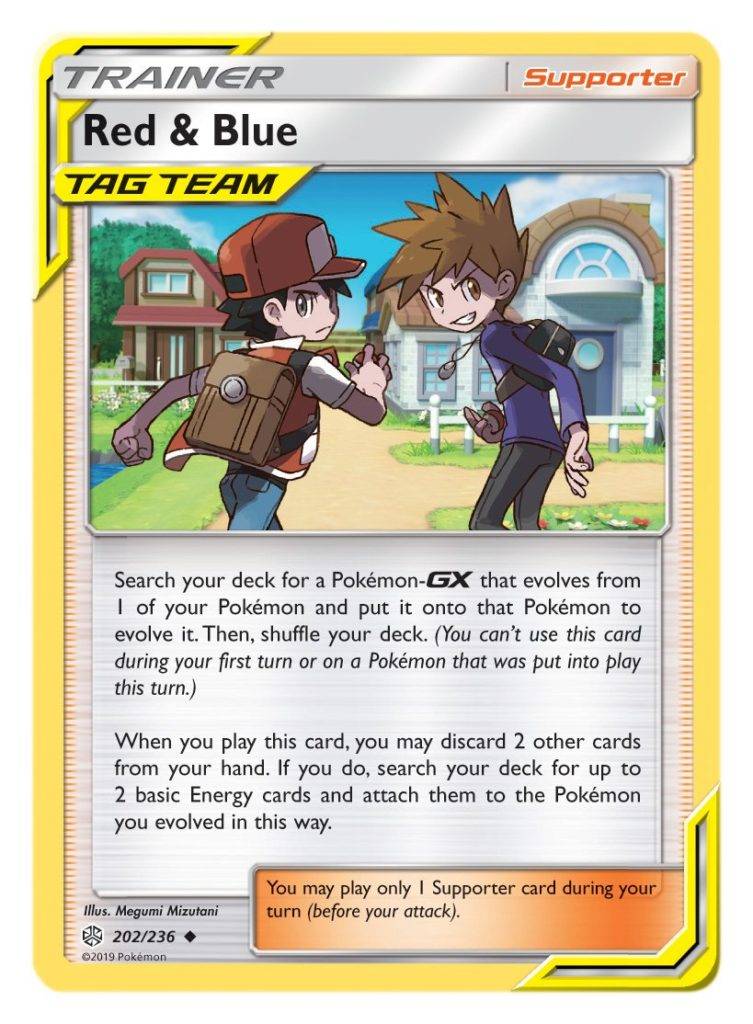 (Cosmic Eclipse Red & Blue)
The set will be a combination of cards from three different Japanese sets, Remix Bout, Dream League, and Alter Genesis. (Remix Bout and Dream League have been released in Japan already, while the set Alter Genesis will be released in Japan on September 6th)

Arceus, Dialga & Palkia-GX as a trio just like the legendary birds Moltres, Zapdos, and Articuno-GX. There has been a lot of love for Dialga and Palkia in the TCG recently, but it is a slight surprise to see Arceus make an appearance alongside these two behemoths! Hopefully we get to see a shatter glass-GX version of Arceus, Dialga, and Palkia just like we did for the legendary birds.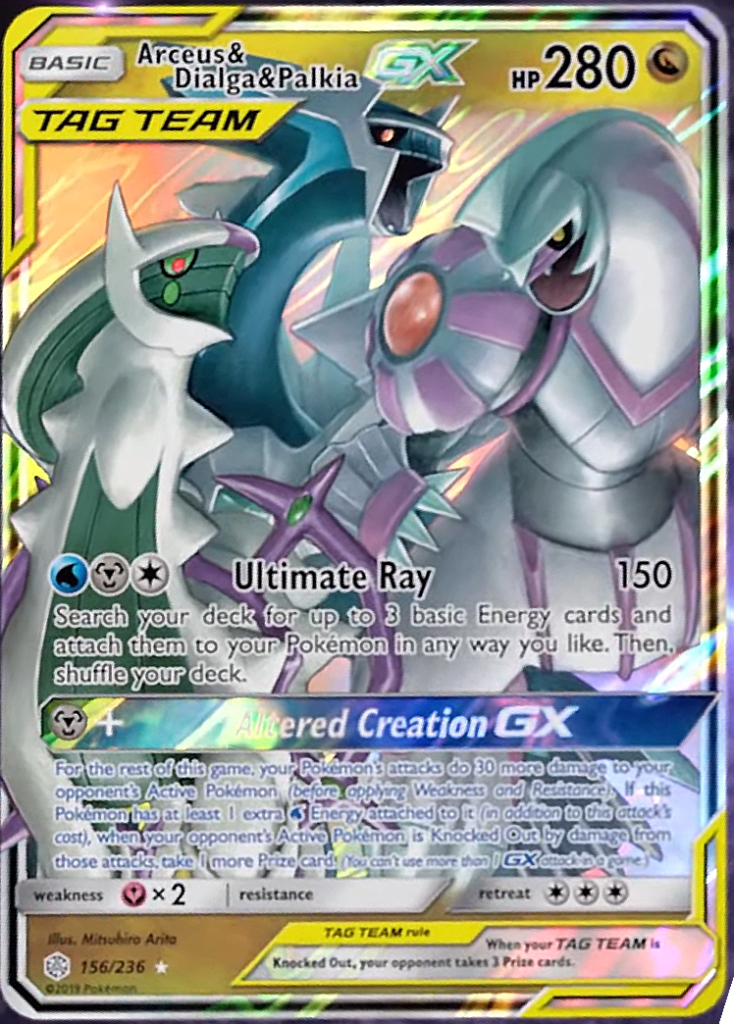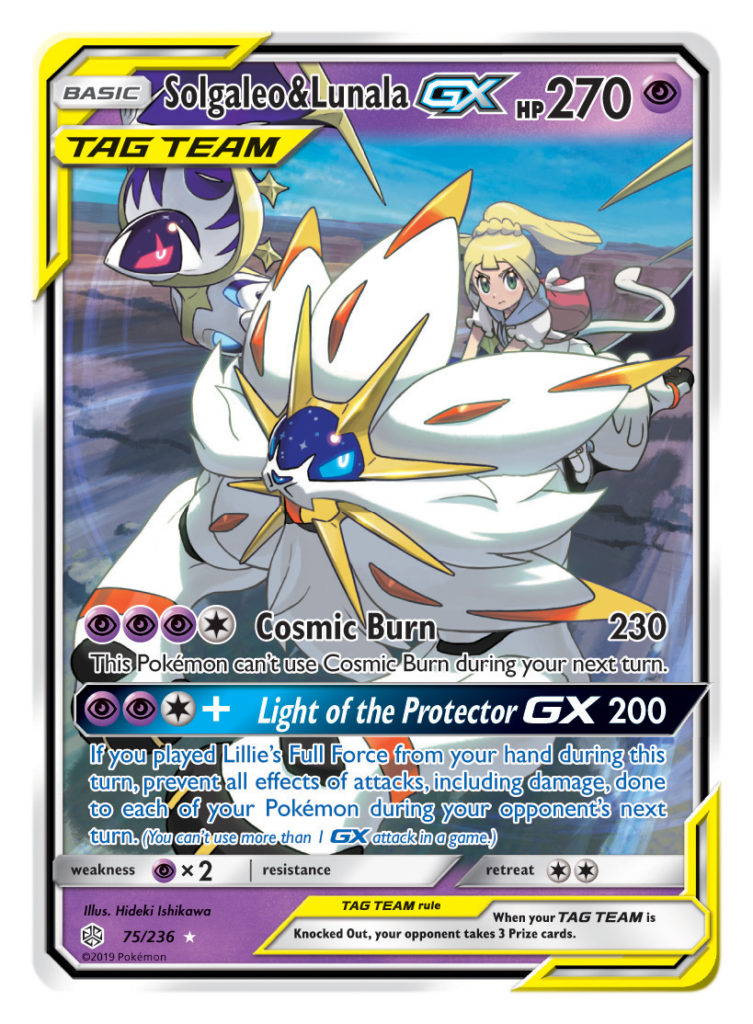 (Cosmic Eclipse Solgaleo & Lunala)
This will likely be our last Sun & Moon set. Japan should get its first Sword & Shield series set in December, which we'll then get in February 2020, this set is looking to go out with a bang and I personally can't wait for its release!
Preorder's Now Available!
Get all your cards at a fraction of the price and have fun doing it