Pokemon XY11 XY Steam Siege Booster Box - 36 packs / 10 cards. Each booster pack has 10 random cards which is guaranteed to include at least 1 Rare card and 3 Uncommon cards, the other cards are Common cards with randomly inserted Foil, Holo, Reverse Hoil, Full Art, EX, Mega-EX or any other card from the master set.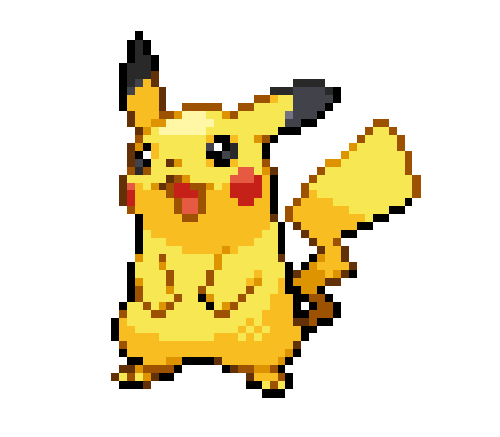 Sign up and Receive ALL Darkness Ablaze Announcements!
Join the PokeNerds Community and stay up-to-date with all the latest happenings, and get exclusive EMAIL ONLY discounts!