All Trainers and Pokémon grow and evolve—and this expansion restores the very first Pokémon trading cards to glory! With exhilarating power and some wild surprises, the classic hard-battling Pokémon and old-school Trainers are reinvented for a new generation. Ask Professor Oak to get you started, and reach new heights with the Pokémon TCG: XY—Evolutions expansion!
A full display of 36 booster packs!
Cards vary by pack. Packs may vary by products
Shop All Pokemon XY Evolutions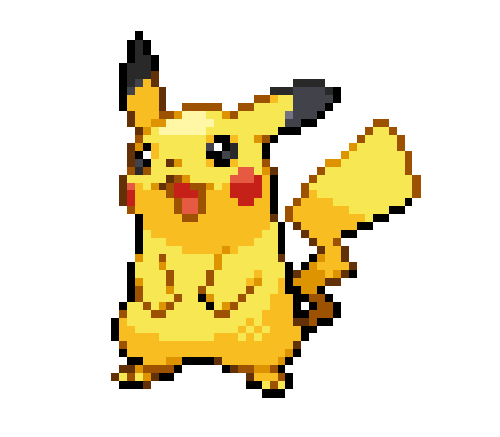 Sign up and Receive ALL Darkness Ablaze Announcements!
Join the PokeNerds Community and stay up-to-date with all the latest happenings, and get exclusive EMAIL ONLY discounts!