Island Guardians, Ready for Battle!
Visit Alola for Pokémon fun, from the beaches to the mountain peaks—and discover new traditions and new challenges! Sharpen your skills, meet new Pokémon, and be amazed by their secret powers. Come to the islands, and seize the power of the Pokémon TCG: Sun & Moon—Guardians Rising expansion!




Includes 36 booster packs, each containing 10 cards and 1 basic Energy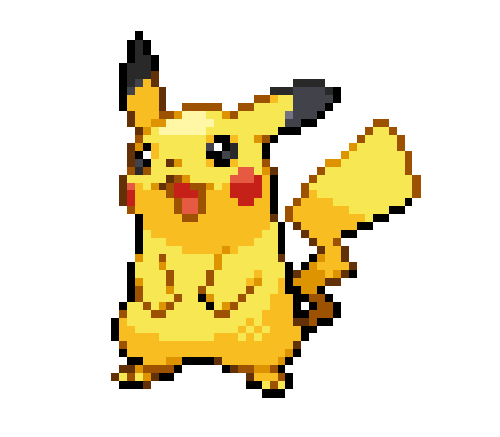 Sign up and Receive ALL Darkness Ablaze Announcements!
Join the PokeNerds Community and stay up-to-date with all the latest happenings, and get exclusive EMAIL ONLY discounts!