Pokemon Booster Boxes are a great addition to any collection! Whether you keep them sealed or open them, they are a wonderful investment into the hobby! Each English Pokemon Card Booster Box comes with 36 sealed Booster Packs. Pick one up today! Tons of entertainment for you and the entire family. 😊
Featured Pokemon Booster Boxes
1000+ Happy Pokemon Trainers Can't be Wrong!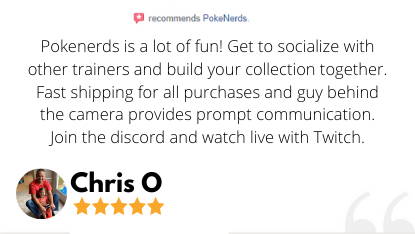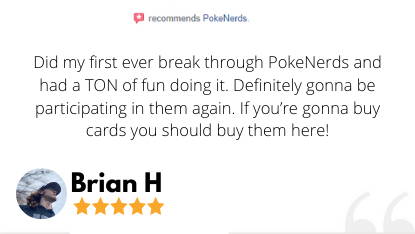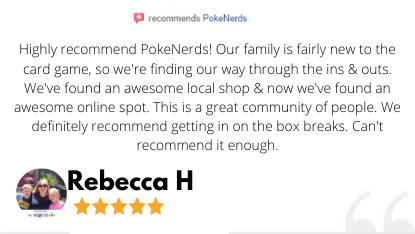 Shop All
Pokemon Booster Boxes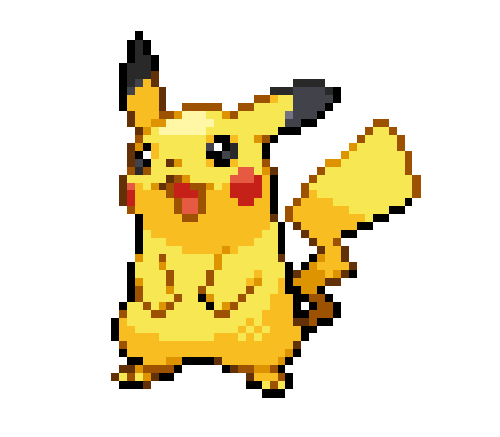 The PokeNerds Team Welcomes You!
Join the PokeNerds Community and stay up-to-date with all the latest happenings, and get exclusive EMAIL ONLY discounts!
"My two young labs absolutely love this toy. They are rough on toys, so we have to work with them on not trying to destroy a toy the moment it is given to them.

This "flying squirrel" immediately became and continues to be a high value toy, so it is put up and out of the way when not being played with. Lightweight and flexible, but even so, the toy is really durable."