POkemon S4A Sword & Shield Shiny Star V: Shiny Card is Coming
After the big blast released of Sword & Shield—Astonishing Volt Tackle with Gigantamax Pikachu last September 18th. Another incredible Japanese TCG set has been revealed during the Champions League 2021 Yokohama Livestream. It is confirmed that shiny cards are back. The new Japanese set will be called S4a Sword & Shield High Class Pack Shiny Star V. The booster pack features shiny Charizard, Toxtricity, Centiskorch, Dragapult, Ditto, Lapras, and Boltund. Each booster pack will come with a guaranteed Pokemon V or VMAX.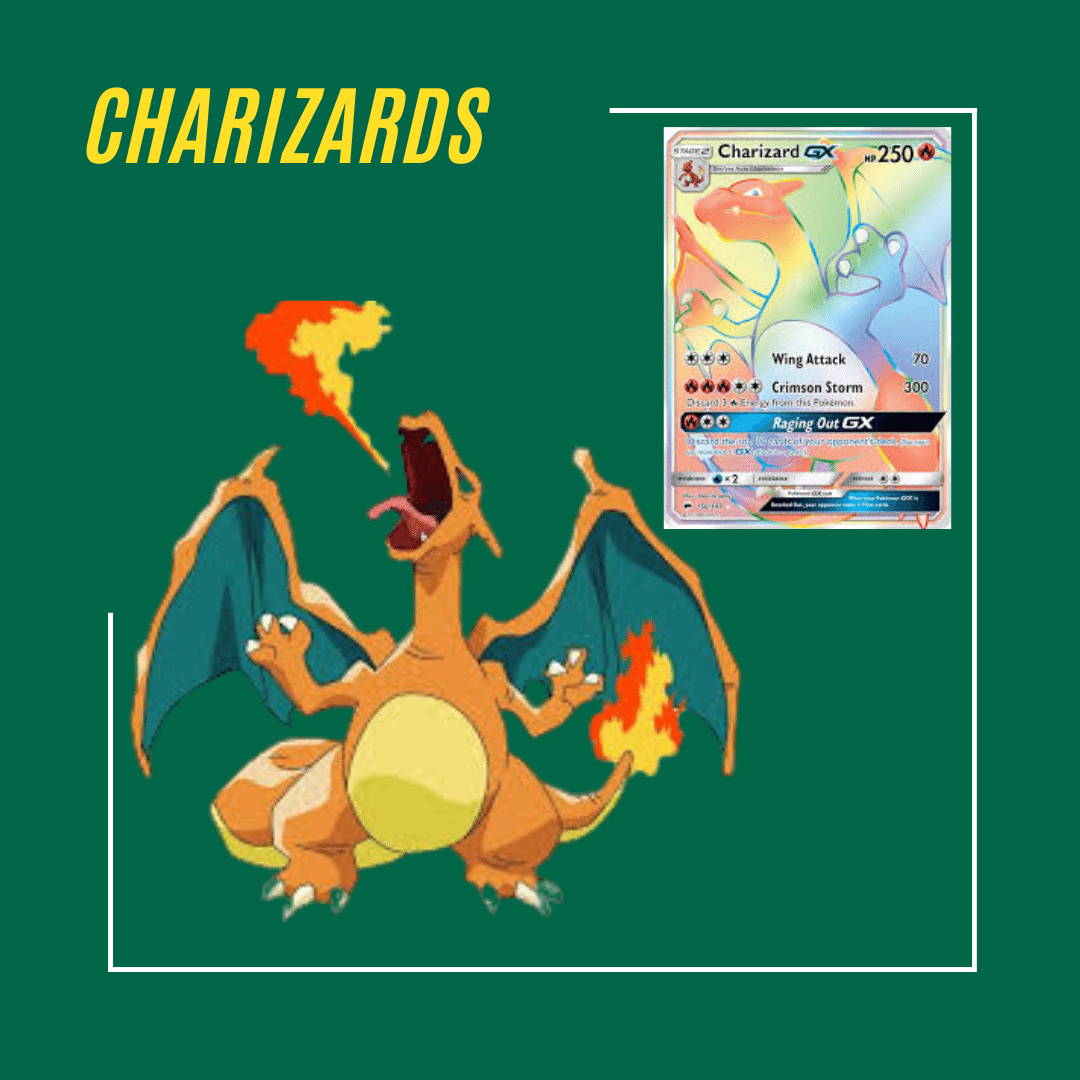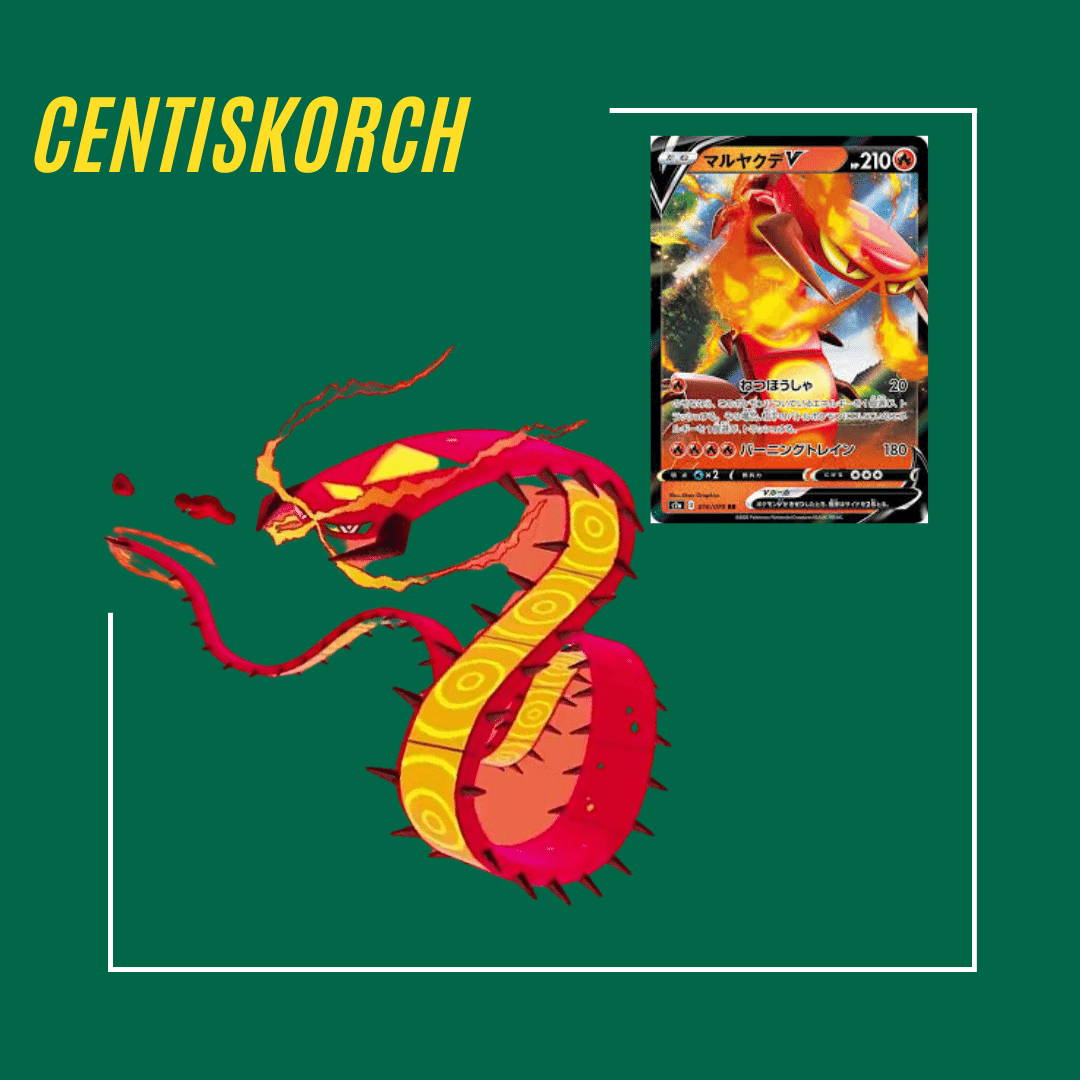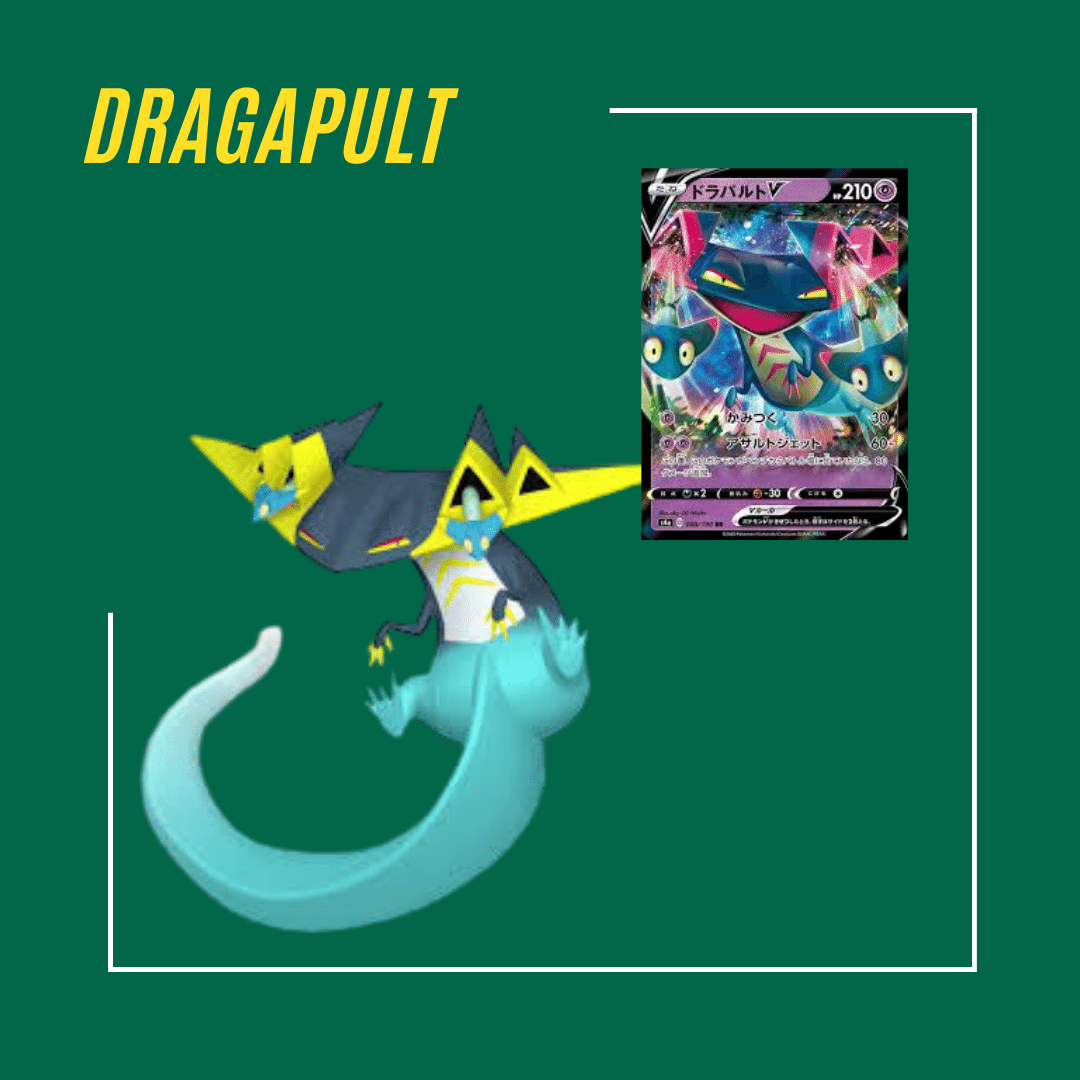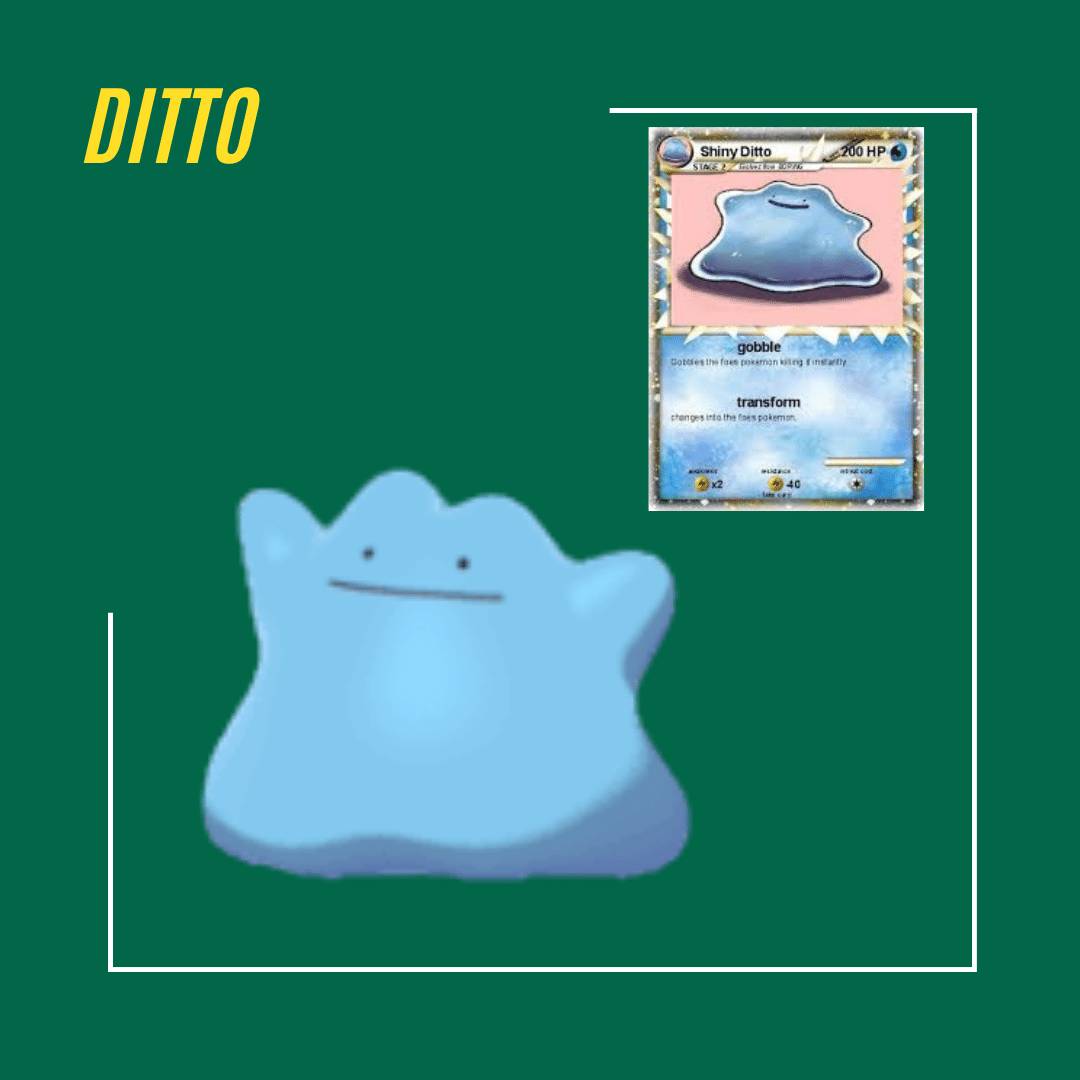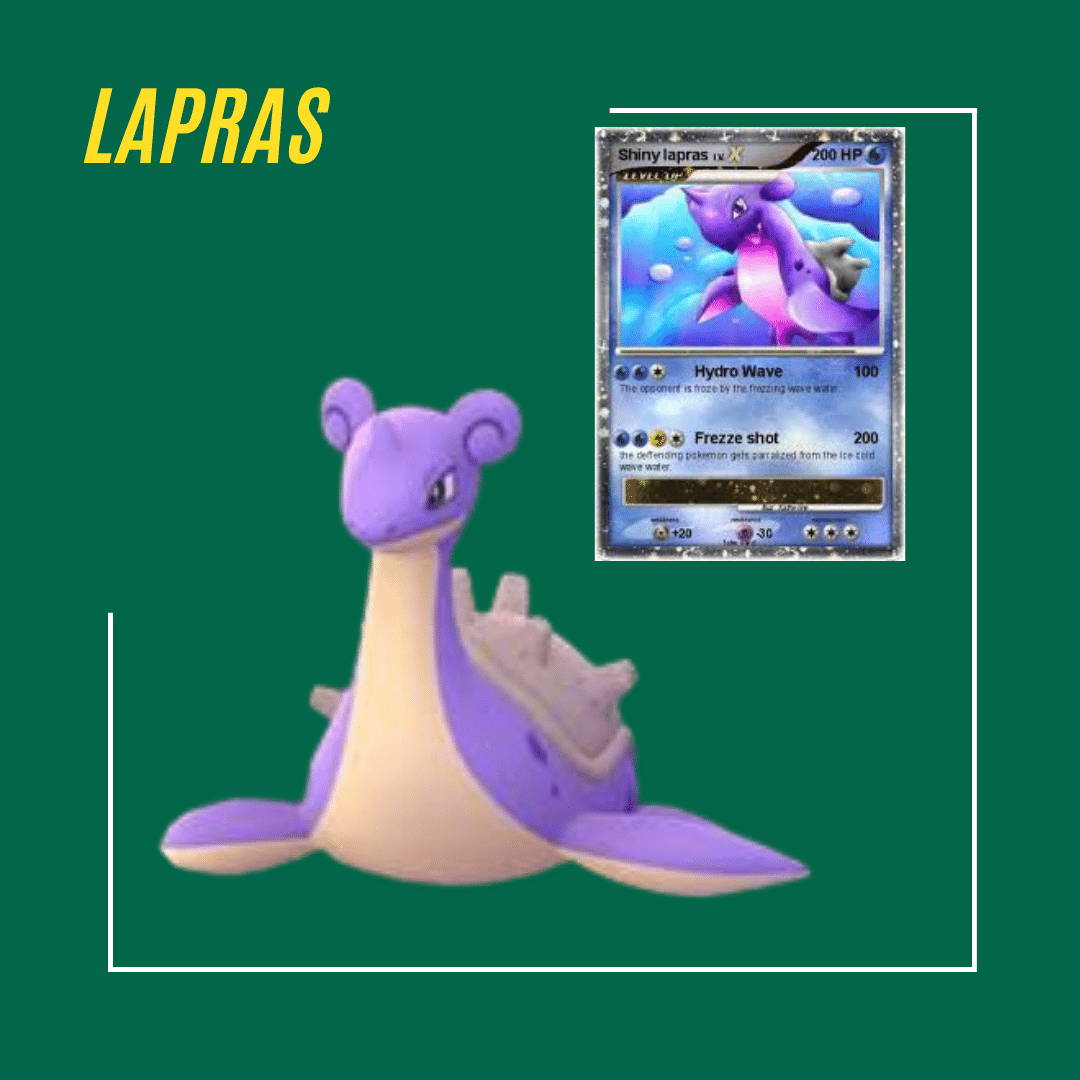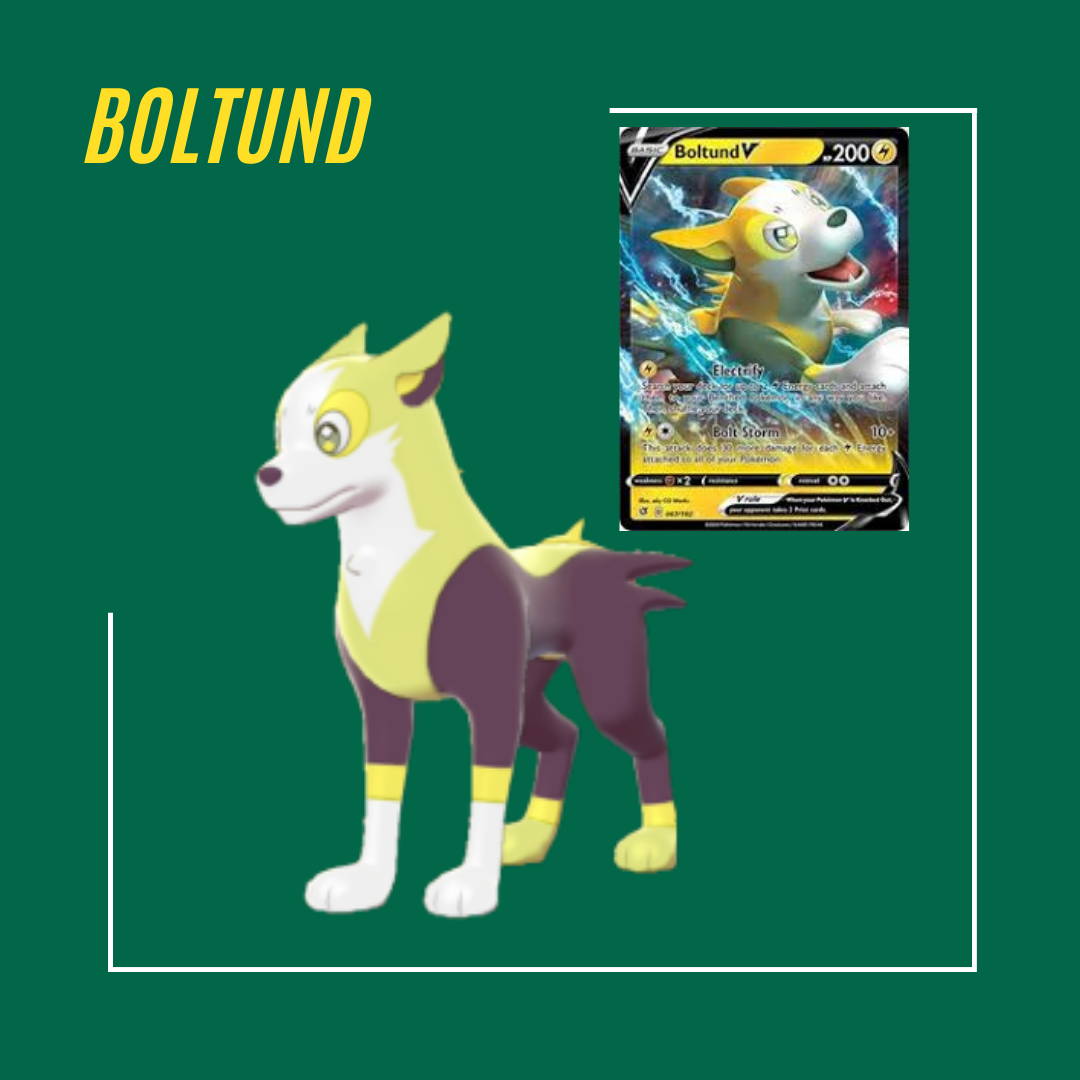 As mentioned before, it will contain 190 cards but the good news is, it is revealed there will be 127 shiny Pokemon as secret rare cards. So, it means the set will have over 300 total cards. It will be released on November 20, 2020 and costs 5000 yen (5500 yen with tax).
Shiny Star V is a "High Class Pack" set like Tag All Stars and GX Ultra Shiny, which means it will likely contain a bunch of reprints plus some special chase cards.According to the Pokémon TCG-focused publication PokéBeach,"The main portion of the set will include the following reprinted cards. This includes cards that were previously exclusive to the English TCG, like our Zacian V promo and alternate art Eldegoss V from Champion's Path.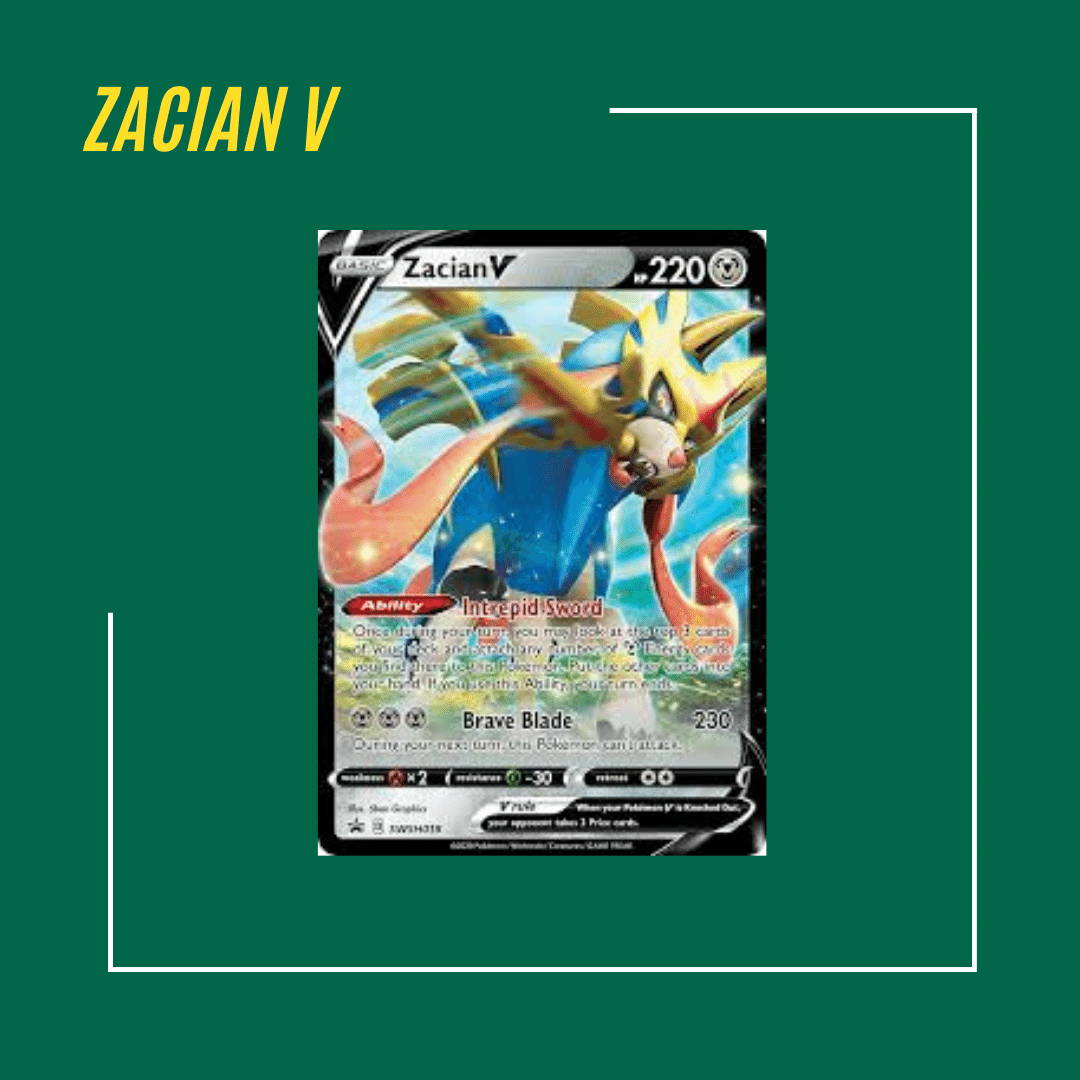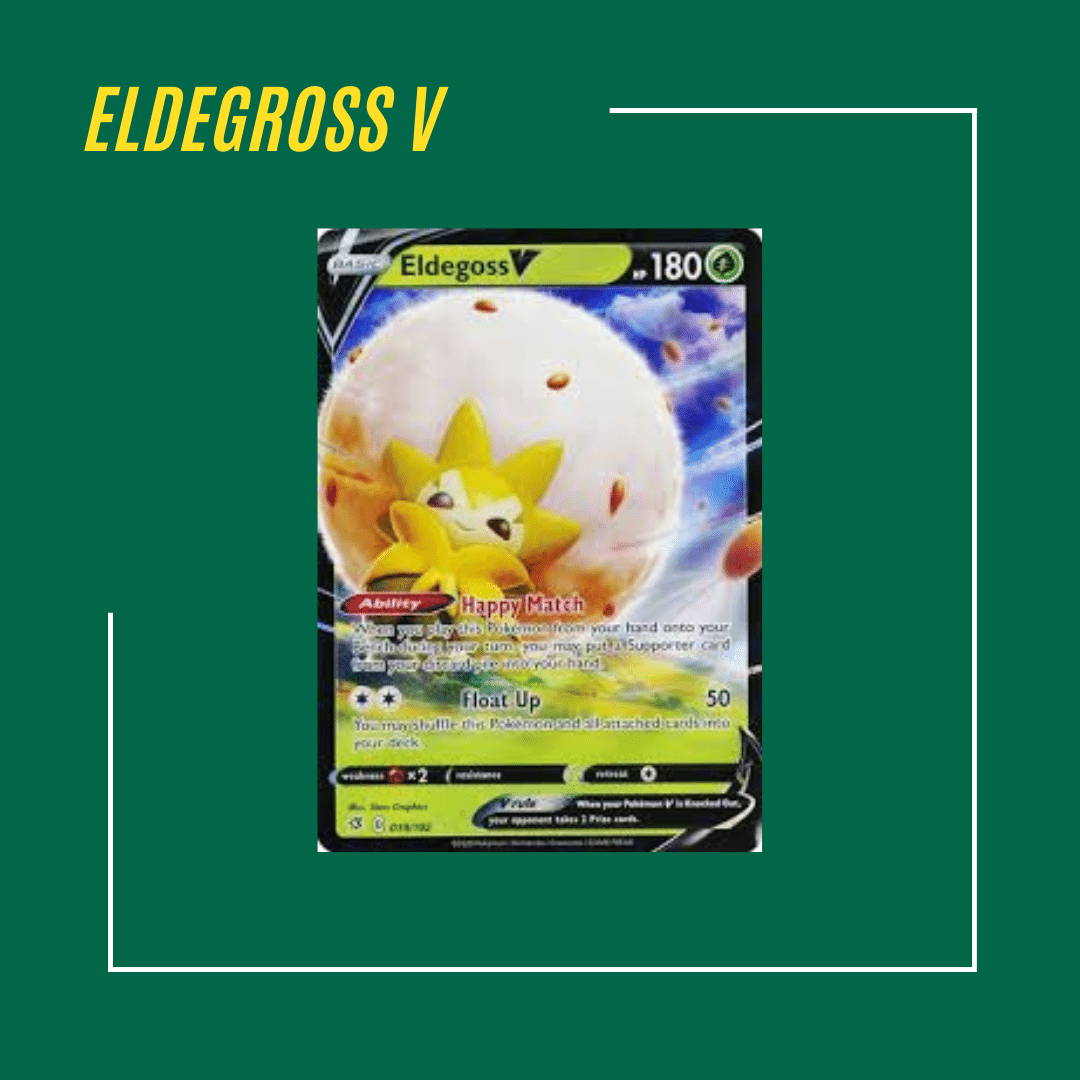 Also, The set will also feature a new type of reverse holo design for Japan: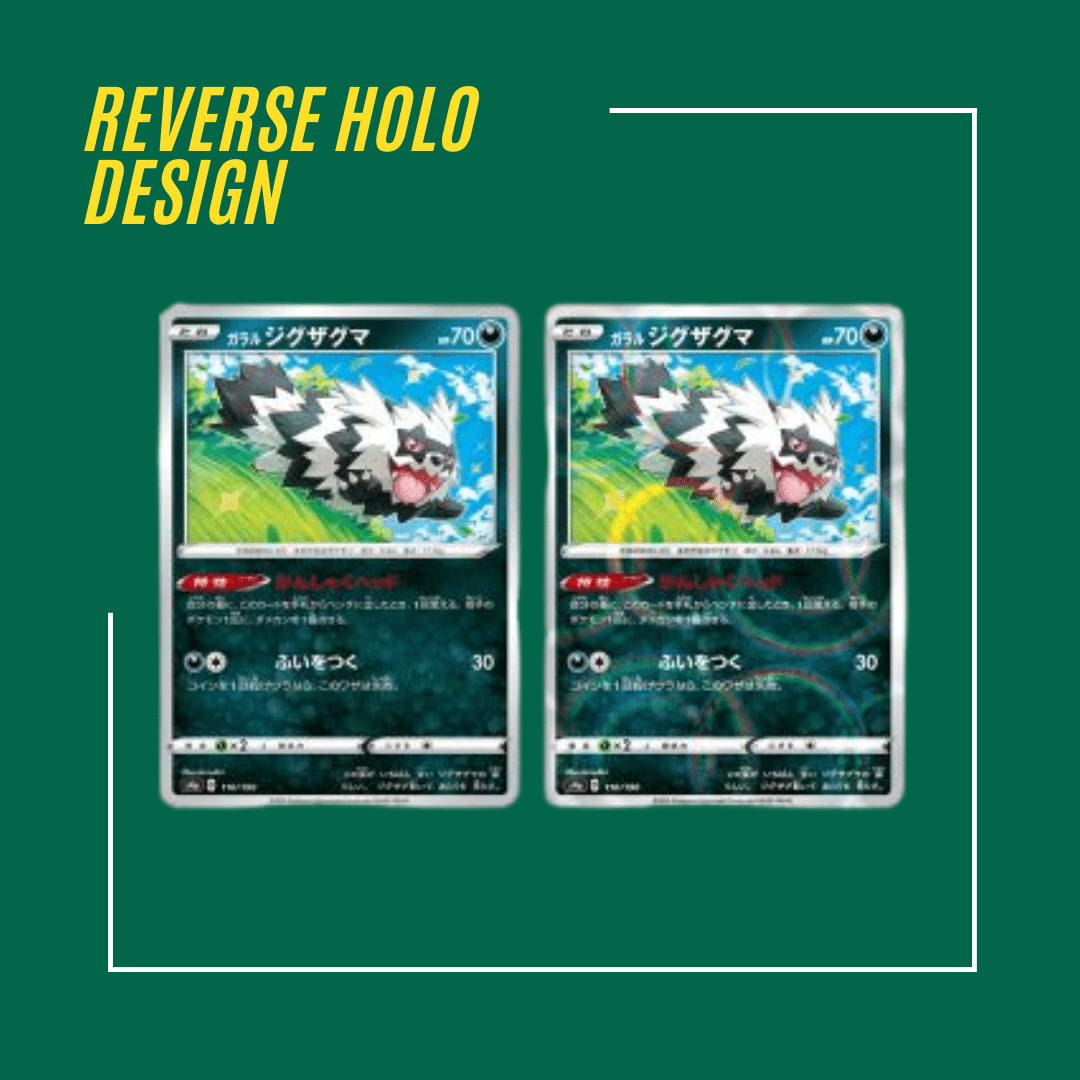 This will be the 422nd Charizard card this year.
So what are you waiting for, trainers and Pokemon Cards enthusiasts?
It's time to level up your game with these jaw-dropping shiny cards.
Awesome news because you can grab it here on Pokenerds website and our social media shops.
Do not let the chance slip to stay updated about these upcoming cards.
Join our community.
You will surely love to be with a community that shares the same energy and interest with Pokemon TCG .
Feel free to join Pokenerds community in Discord.
Stay Tuned!
Shiny Cards are coming!