So many new things have been going on lately for Pokemon! From the 25th Anniversary celebrations, to new TCG sets being announced, the new year has barely started, but we've already been served up TONS of new amazing things.
There are a few things to go over with the whole of Pokemon before we get into our news, so a brief look at what we'll talk about today:

* Players Cup III and what is entailed
* Pokemon Unite - What is this?
* New TCG sets for both English and Japanese sets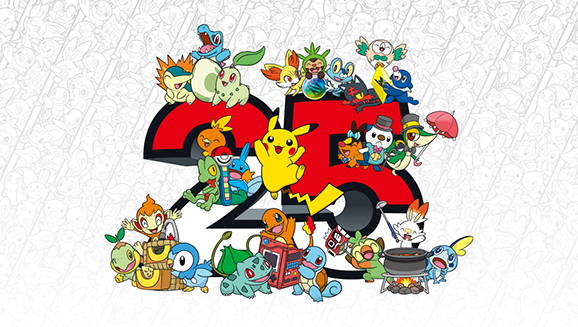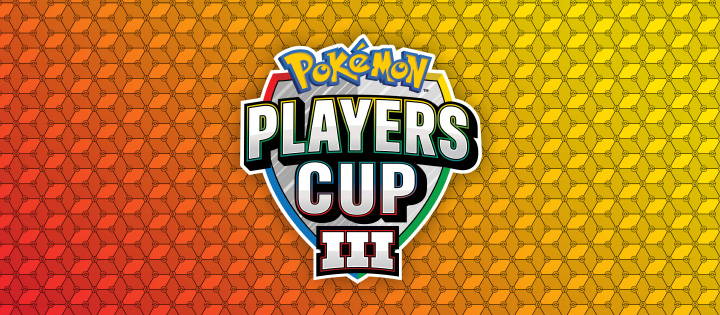 The Players Cup III is an official competition of VGC, TCG and Pokkén Tournament DX. With VGC and TCG having already had its qualifiers, Pokkén Tournament DX is now open for registration on the official site. There are 128 places in North America, 128 in Europe and 64 in Oceania and they will play on March 20th until there's enough players.
The Regional Finals will be broadcast on April 10th to 11th from 18:00 UTC and the Global Finals on April 23rd through 25th at 18:00 UTC. VGC, TCG and Pokkén Tournament DX will all be streamed during these weekends on separate channels but the finals on April 25th will all be on the main Twitch channel.
All that being said, if you've ever wanted to see Pokemon played at a high competitive level, this is a great event to check out. Who knows, you might even see some of your fellow PokeNerds out there playing.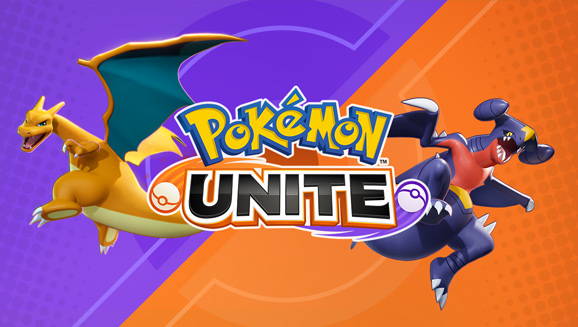 A new way to play Pokemon has been in the works now for quite some time. The new Pokemon themed MOBA (Multiplayer Online Battle Arena) game "Pokemon Unite" will be wrapping up it's beta testing in Canada on March 15th. With the beta coming to a close there are a lot of things we learned about the game, and it has quite the following already. Be ready for when the game releases presumably later this year on all mobile devices.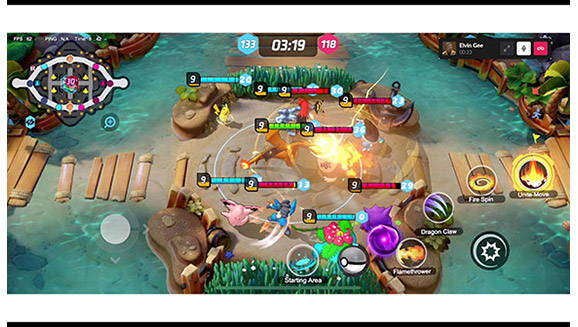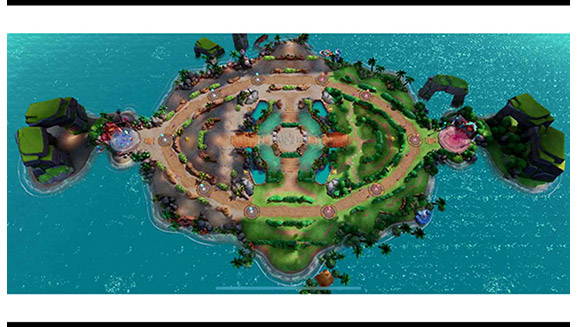 Big news for the card players in the world! We've got 2 releases this month! For English, we have the long awaited Battle Styles coming out on March 19th!
This set is based all around new mechanics mentioned in our last article, called "Single Strike", and "Rapid Strike". These new mechanics make it all about choosing a new path to victory, and we'll all be on that path on the 19th!
The other set that ALSO drops on the 19th, is called Matchless Fighters, and will be a Japanese set that takes us a little bit further into the Sword and Shield DLC without heading directly into the Crown Tundra. This set will bring out new heavy hitters like Galarian Zapdos V, Moltres V, and Articuno V, as well as Galarian Slowking V/Vmax, and Dracozolt V/Vmax.
Keep an eye out for both of these awesome sets on the 19th!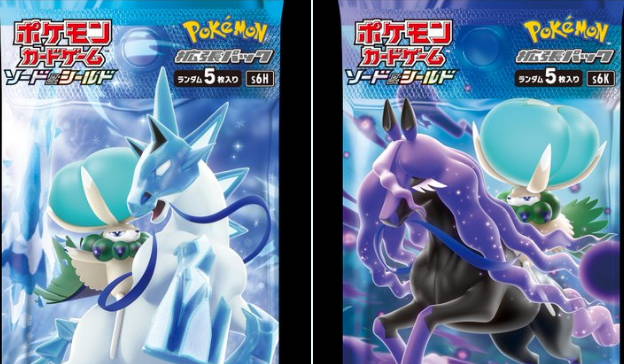 Battle Styles, and Matchless Fighters isn't the only set to release soon either! On April 23rd, another long awaited set is releasing in Japan that will give us the full dive into the Sword and Shield Crown Tundra DLC; Silver Lance and Jet-Black Poltergeist!
These two sets will be similar to Rapid Strike Master and Single Strike Master as they will focus on one of two forms of the Calyrex rider pokemon. That isn't all though, as we also get to see the return on Zeraora with it's own V card as well as Torndadus V/VMAX!
Glacial and Spectral Rider Calyrex aren't the only things to get hyped for in this set, and we'll be able to see it for ourselves April 23rd!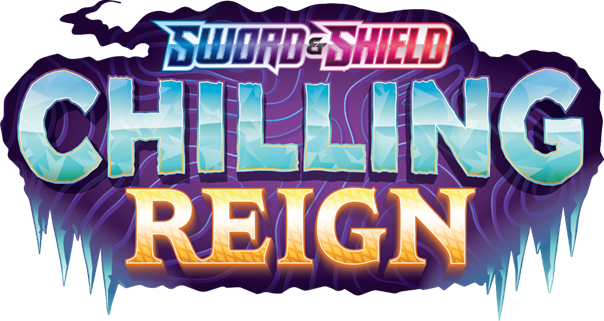 The next English TCG set was also recently announced! "Chilling Reign" is estimated to release June 18th of this year, and will be a combined set from Silver Lance and Jet-Black Poltergeist, with potential for some extra cards as well!
While we don't know much at this time of what all will happen in the Chilling Reign expansion, we do know that we can get a small sneak peak from the Silver Lance and Jet-Black Poltergeist sets coming in April.
What's New with PokeNerds?
PokeNerds as a whole is looking really good lately! We'll be launching our physical location in April, and we hope all of you who can, come out to see the new place!
Going forward, we will continue to do our absolute best for you guys as we get a bigger family here at PokeNerds with some new team additions, and we move on to do the coolest things imaginable! In the mean time, we'll have our scheduled Battle Styles midnight release Thursday March 18th starting at 11:59 (CST) and continue onwards with our move into the new store afterwards. We've got a lot on our plate, but we won't let it stop us from giving you guys the best we have!A few changes will happen along the way, but we will always be at our core the same as always; just some Pokemon loving nerds trying to spread the passion as best we can. Thank you all for the amazing journey it has been so far, and join us as we push ever forward in our quest to "Catch them all"!