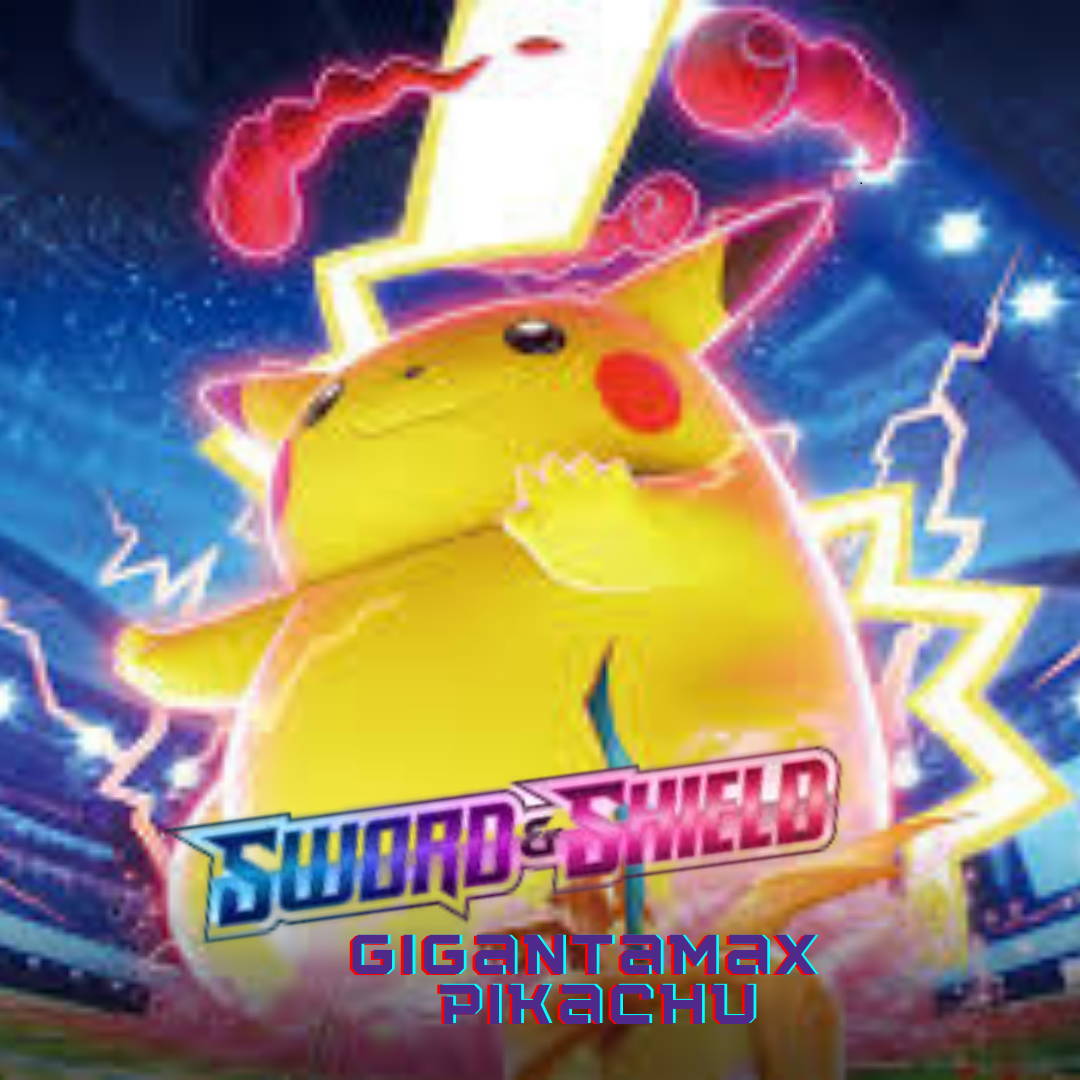 In Nintendo and other video games console, Pokemon Sword and Shield players always wanted to capture Gigantamax Pikachu to aid them in their battles. They were amused by its electrifying features. Immersed by its ability to automatically paralyze its opponent by its G-Max move called Volt Crash. Way back in March where this trademark is finally registered in Nintendo and other video games console. We know that most trainers wished that having a Trading Card Game version would be exciting and amazing. Well, wish come true because it will finally happen.

The Pokémon Company recently published its new installment of the Pokémon Trading Card Game as part of the latest Sword & Shield line. It is a Japenese set and will be the name as Japan's fourth main Sword & Shield set. It will be called Pokémon TCG: Sword & Shield—S4 Astonishing Volt Tackle. It will contain 100 cards + Secret Rare cards. It will be release and out in the market on September 18, 2020, in Japan.

It's thrilling because the main focus of this TCG set is Galar-specific Pokémon, including the first-ever Gigantamax Pikachu card, that we are all waiting for. Yes, its cover will be a Gigantamax Pikachu.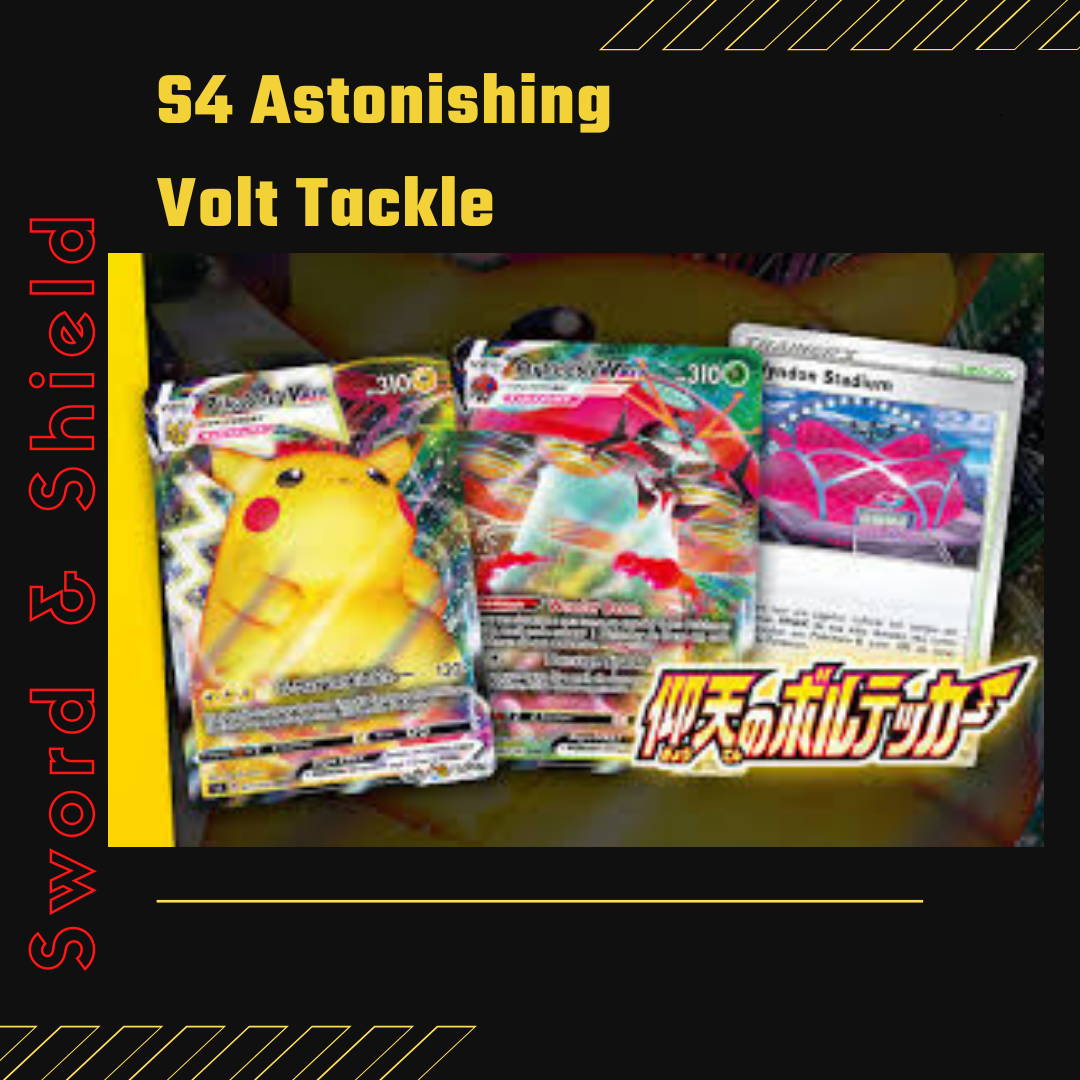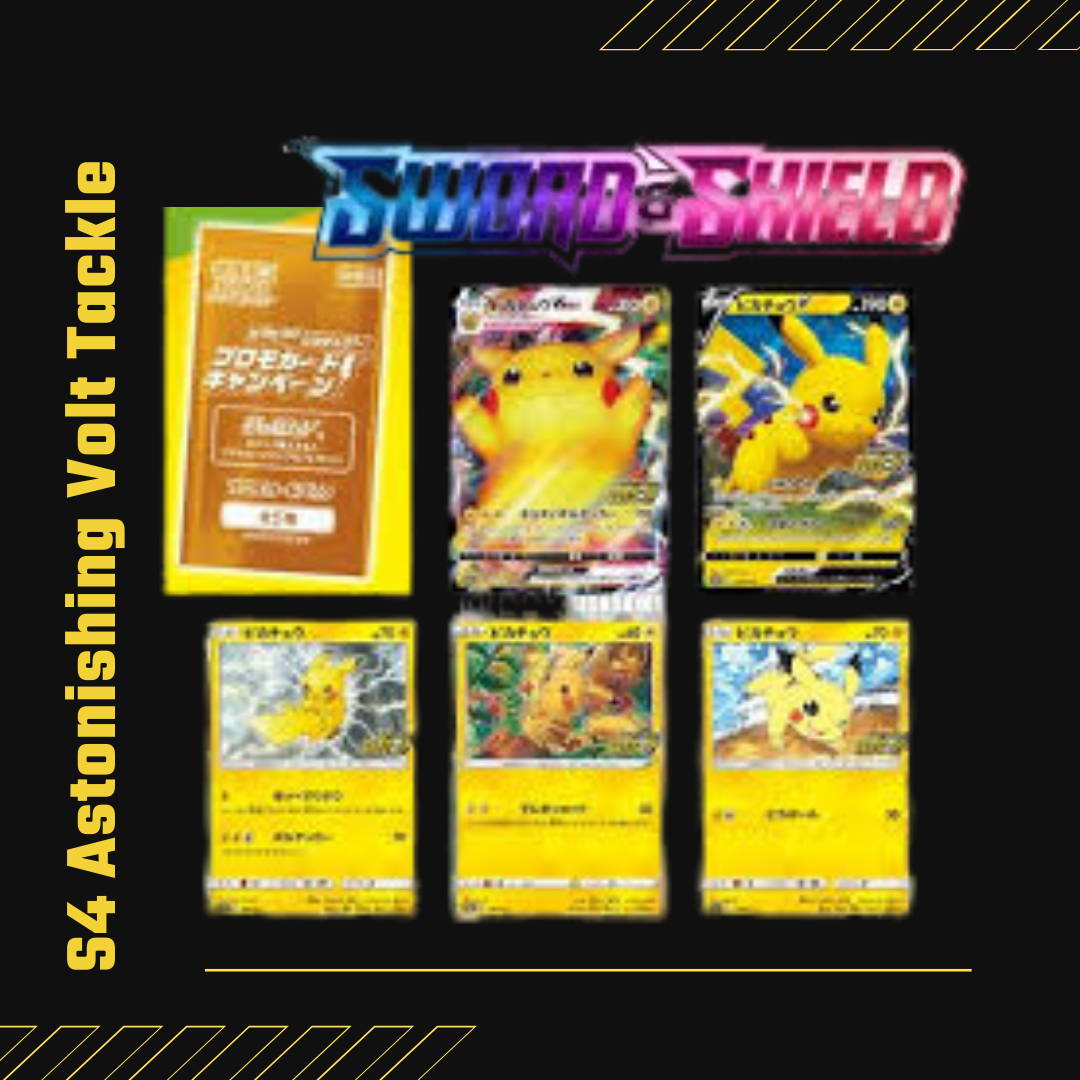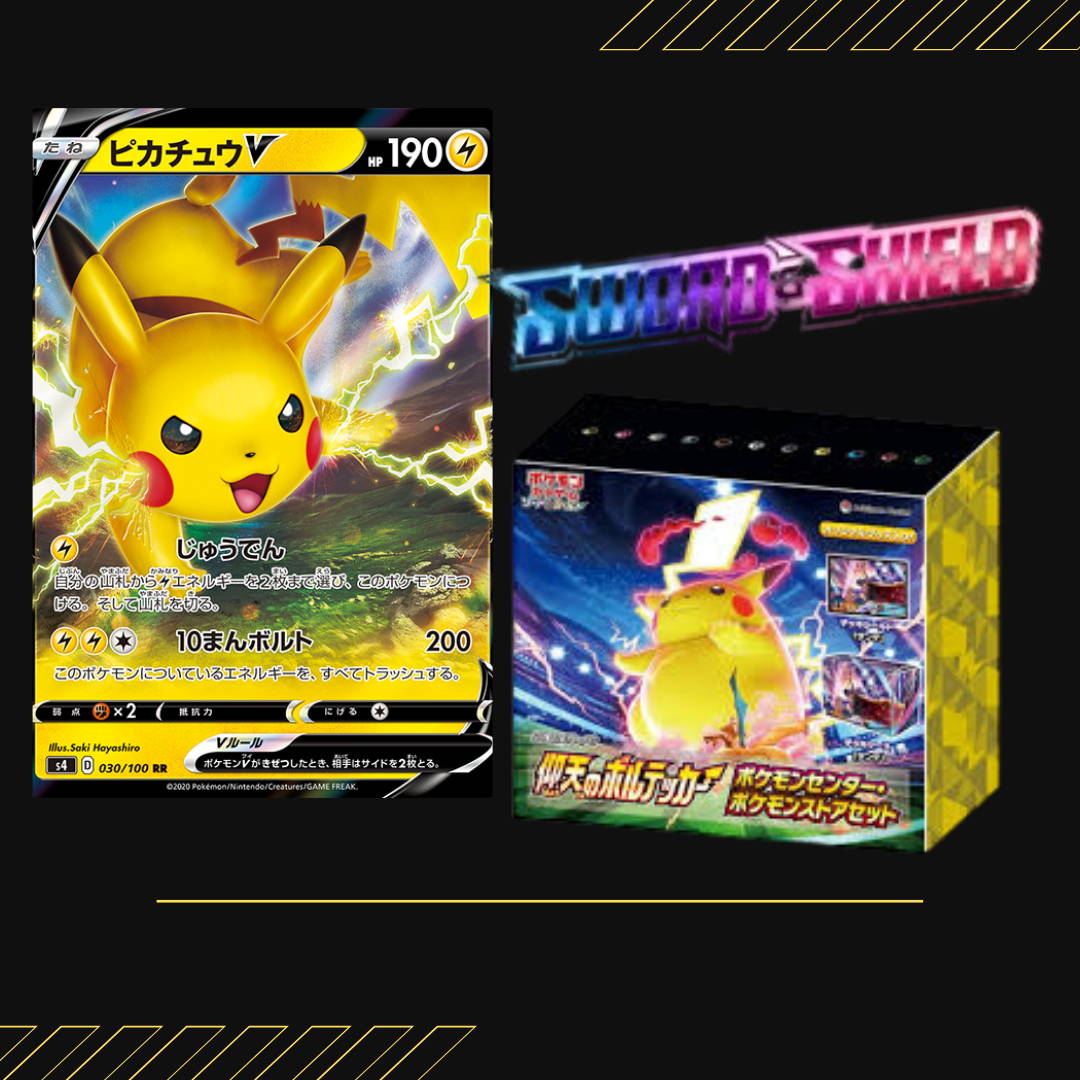 Also, these gigantic sets will feature Pikachu V and Pikachu VMAX. Alongside, "Pikachu Forest" deck box, card sleeves, and play mat merchandise are on the list. The package also contains five booster packs of the set, a coin, and a holo promo. The package will be exceptionally large in size. It will retail at about 4,950 yen, or about $50.
Now, the Pokémon TCG: Sword & Shield—S4 Astonishing Volt Tackle is about to be available to everyone.
Save the Date Pokenerds Community!
All these sets will be available at all Pokenerds online stores with a lot of promos and surprises.

Keep updated!