By Valeria,
PokeNerds Team, PokeNews
June 5, 2020
"I open Pokemon cards for a living. Yup, I refuse to grow up and be an adult", - Derium's status in his personal Twitter account.It basically says everything about these guys. It's also interesting to see how they evolved gradually over the years and built their community of fans.
Are you a fan of Pokemon? Meet Deriums! It's an awesome small family business run by a married couple, focused on selling and buying Pokemon cards and related products and producing a lot of fun.What do they do? They have a nice web-site, Facebook page and YouTube channel, that currently has 502K of the subscribers, Twitter, Derium's personal Twitter, his Wifey's Twitter, Instagram, Twitch. 
Main Derium's activities are doing the live breaks, opening booster boxes and packs, and all types of Pokemon TCG products. On their YouTube channel videos are divided into sections.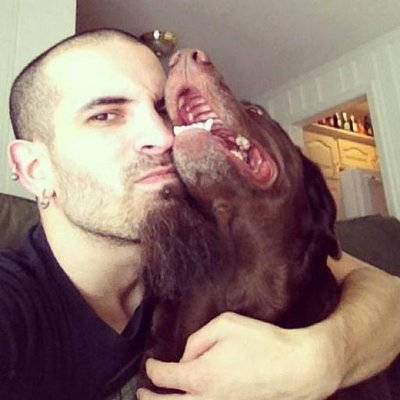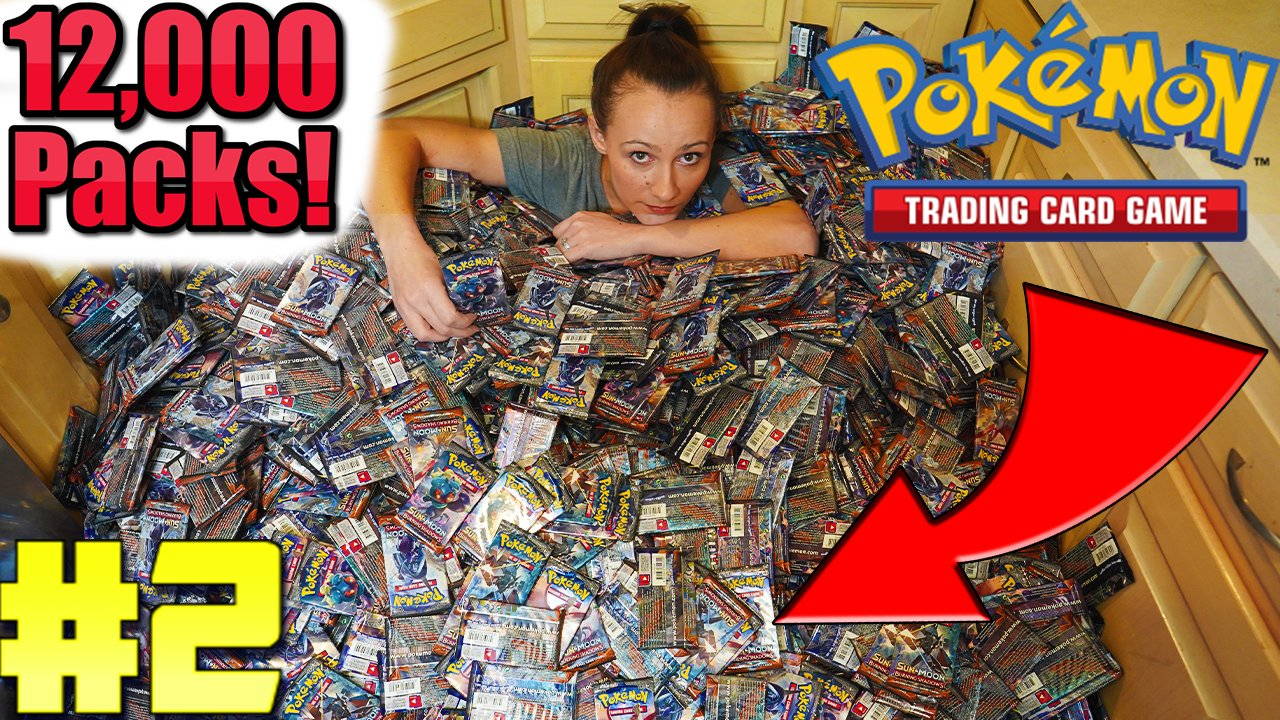 In particular, one of the sections is Massive Pack Openings with several hundreds of Pokemon packs in one video. 12,000 Packs for example is pretty impressive!
 Another is a Profit or Loss? when they try to figure out if it's worth the money buying Pokemon Booster Boxes, Tins or Collections. Kinda the same thing they do while opening Pokemon cases (6 booster boxes).
Deriums also wants people to know more about Pokemons with their informative videos Better Know a Pokemon, where they tell some cool facts and basic information about all types of Pokemons of all times in Pokedex order.
Also, they are selling sealed Pokemon products, Single cards, Gift cards through their web-site. You can sell them your bulk of cards if you want as well. There are certain rules though what is considered to be a bulk on their web-site. Most of the videos and live openings, which Derium is doing together with his Wifey.
 You can find the animation images of both of them on their web-site and social media pages along with the main slogan: Welcome To The Dumpster Fire.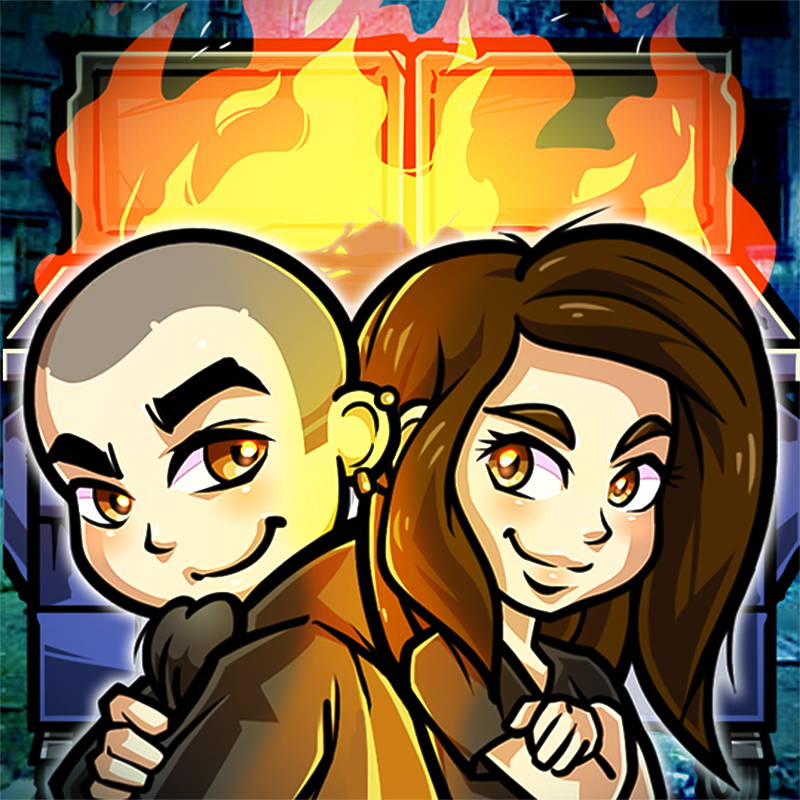 It should be said that Derium's didn't look like they look now from the beginning. First videos that I found on YouTube were about  playing Pokemon TCGO online game, Codes and packs Giveaways, opening booster boxes, doing video reviews and Profit or Loss? on different Pokemon products. He had different guys working for him and participating in videos in different times. They started like 4 years ago and evolved to the stage and format they have today, developed better web-site and pretty big community.