Fiery Battles and Deep Shadows!
What strange fires lurk in the shadows? Minions of Team Skull and a cavalcade of new Pokémon stand ready to battle in the dark of night and in the blazing sun! Slug it out with new titans like Necrozma-GX, Marshadow-GX, and Tapu Fini-GX, or battle with trusty allies from Machamp-GX and Charizard-GX to Darkrai-GX and Ho-Oh-GX. Fight for what's right with the Pokémon TCG: Sun & Moon—Burning Shadows expansion!
A Pokémon TCG: Sun & Moon—Burning Shadows booster pack of 10 game cards and 1 basic Energy card

Cards vary by pack. Purchase contains only one 10-card package. We cannot promise any specific packaging.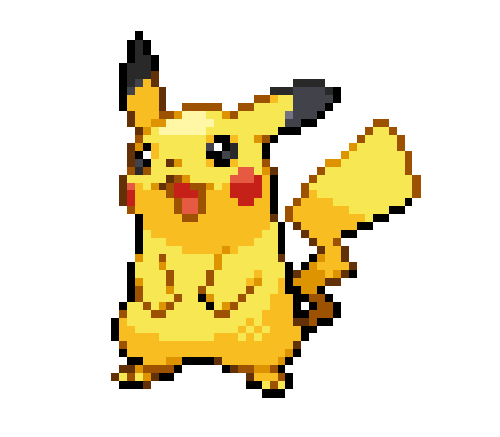 Sign up and Receive ALL Darkness Ablaze Announcements!
Join the PokeNerds Community and stay up-to-date with all the latest happenings, and get exclusive EMAIL ONLY discounts!